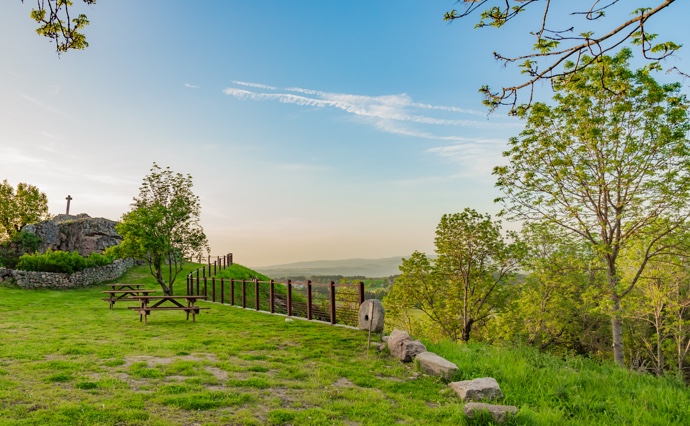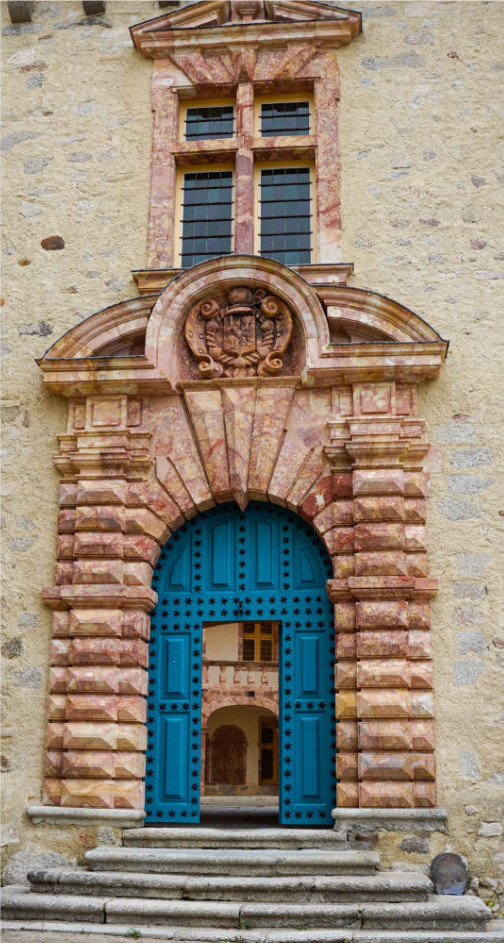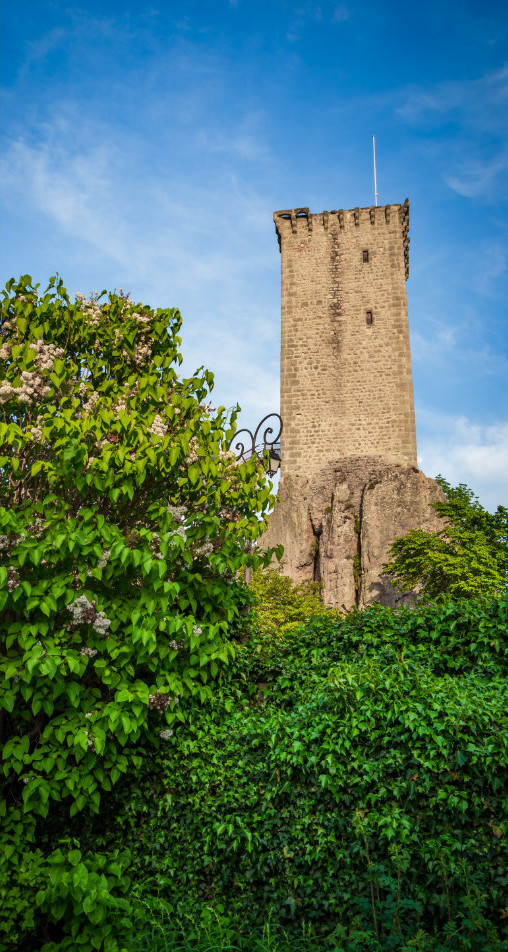 You'll love
getting lost here Come to Margeride, at the heart of Gévaudan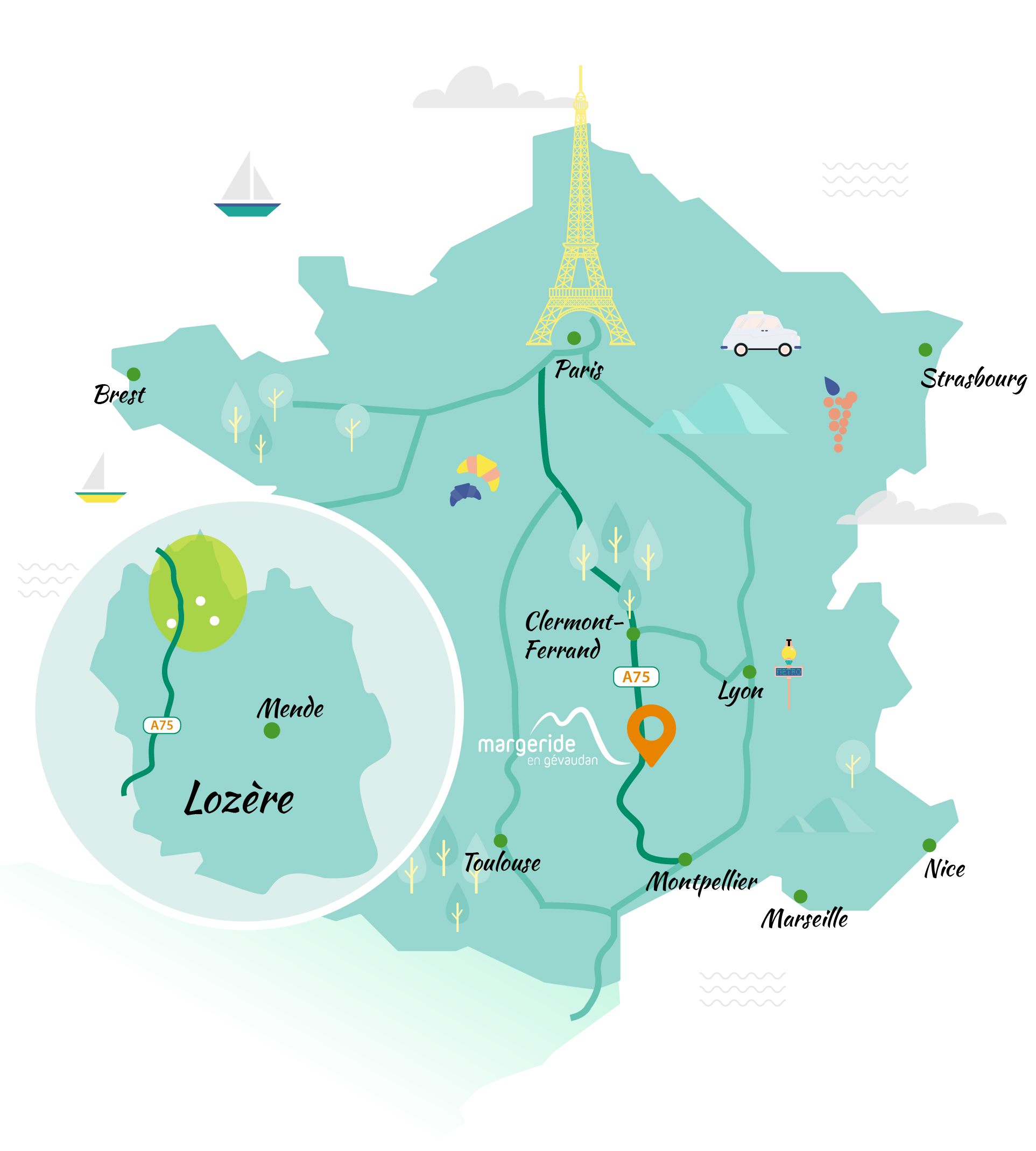 A wild, poetic and surprising land
A spectacular land of granite with an air of mystery, located south of the Massif Central 2 hours north of Montpellier and an hour and a half south of Clermont-Ferrand, Margeride is a peaceful haven where you can easily reconnect with yourself. Blockfields that are randomly scattered around make for dreamy landscapes, were legends could very well come to life.
With an altitude varying from 1000 to 1500 meters, always green, Margeride may be traveled by foot, by bike, on horseback or even with snowshoes… Its numerous wild channels of water and its preserved lakes, that fishers like very much, are an invitation to escape: similar to Canada and Ireland, this part of Lozère will offer you the serenity of a quiet and authentic land. Must-visit
Looking for both a revitalizing and stimulating trip ? Adults and children alike will marvel at Margeride's treasures. Travel there with your friends, your tribe or your kids and go on an adventure !
All of our must-see events and activies
Our selection of hikes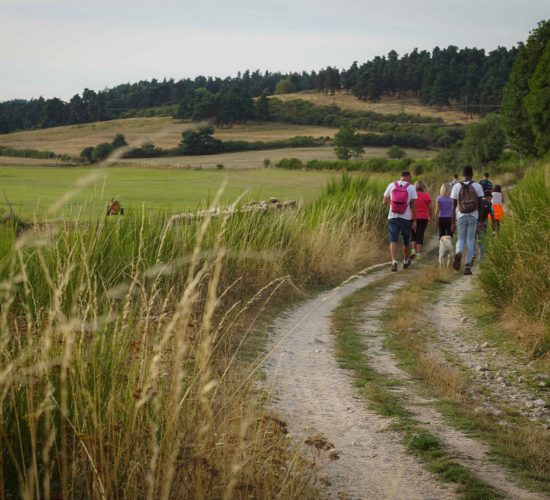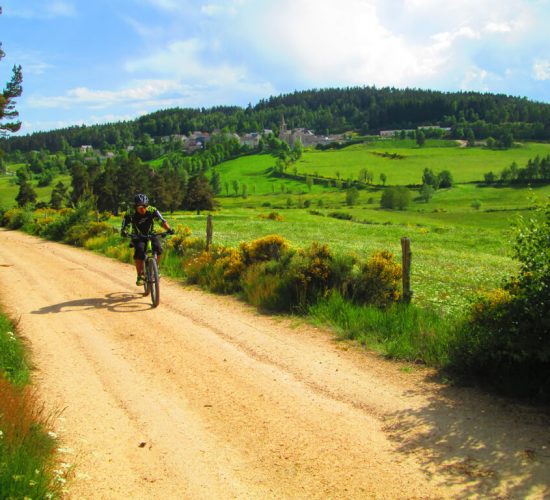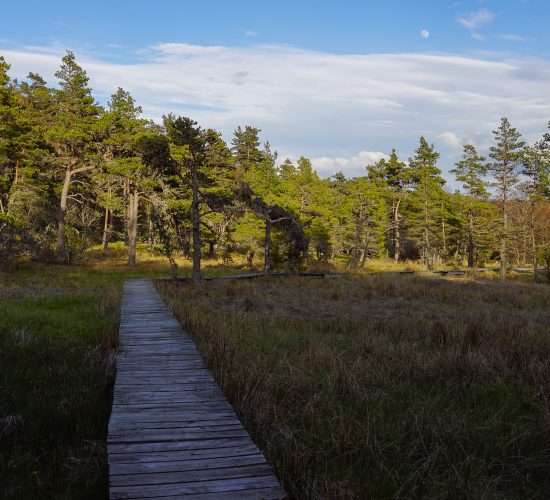 Hikes for all tastes and levels 
A short hikes paradise! In Haute-Lozère, you can easily travel around your accomodation : without walking much, you may witness various landscapes and atmospheres. The Grandiose scenery and the absolute calm of the trails will allow you to enjoy contemplative and invigorating hikes! Find yourself in the heart of the elements and rediscover both powerful and soothing emotions. Book your stay
Find the perfect accomodation for your stay in Margeride and book it right away ! Bed & breakfasts, houses, hotels,  lodges, vacation villages or campings : you will undoubtedly find what you're looking for. Inspire me !
As you may begin to guess, many treasures await you in Margeride. Wether they are natural, historical, cultural or emotional, dive in and begin your exploration !
Wether you stay is already all booked or wether you are reading these ligns out of mere curiosity, follow us !  We will do our very best to guide you along our hiking trails, to let you observe bisons and wolves as close as possible, to retrace the history of the legendary local baronies of Gevaudan, to let your culinary fantasies run wild in our colorful markets & fairs or simply to show you the infinite horizon of Haute-Lozère's landscapes.
See you soon in Margeride…
Inspire Me