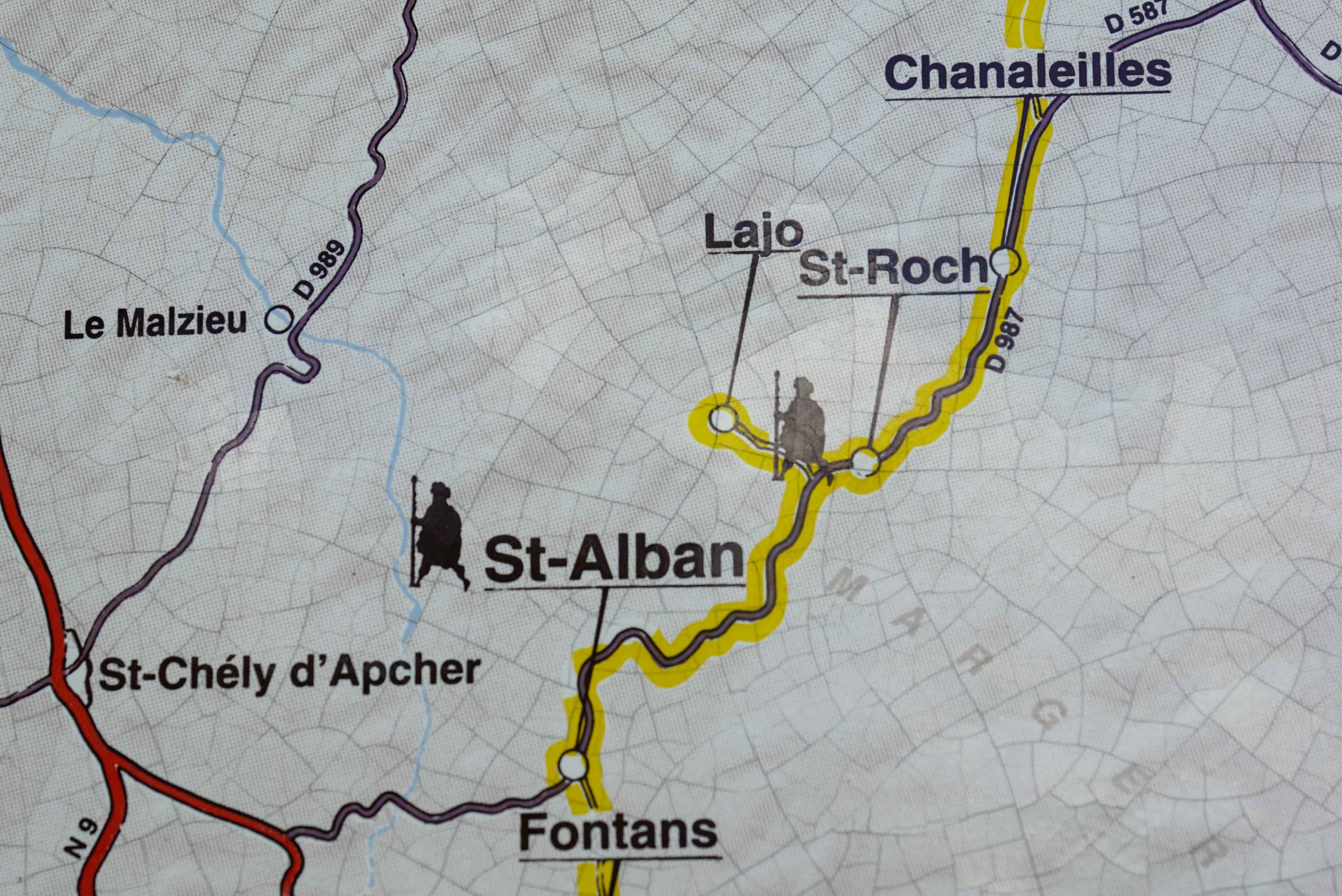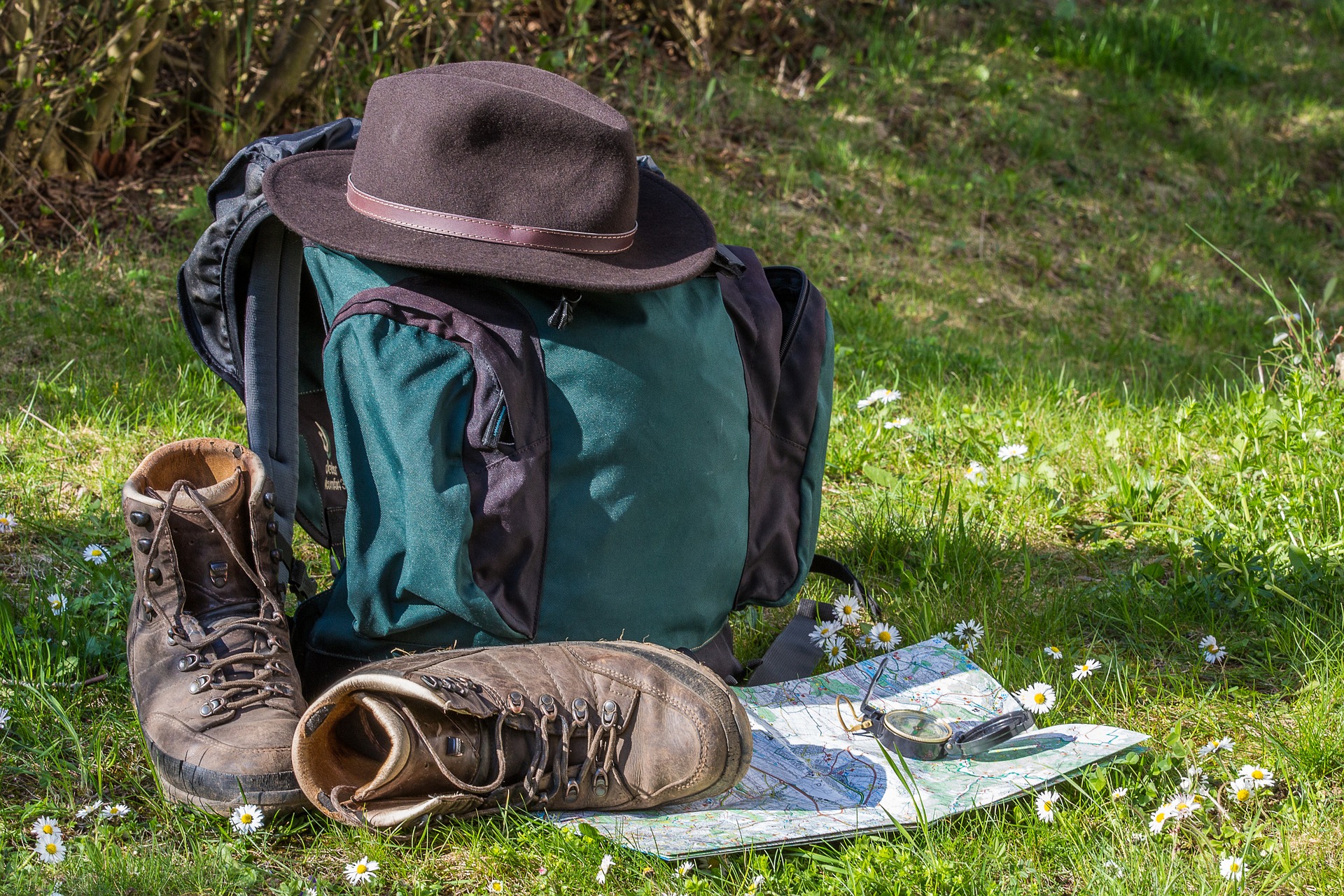 GR65 Road: Tips for a peaceful hike
A mythical route… The GR65 trail, top of most hikers's bucket list !
Alone, with your family, with your significant other, out of a challenge or a discovery craving, there are only good reasons to start walking the legendary GR65 trail.
That's it! You finally decided to go on an adventure on the Way of Saint James all the way to Compostela! Congratulations, you won't regret it! However, before getting into it, here are some tips and tricks for a total stress-free expedition. Beautiful memories guaranteed!
Get equipped
Get organized
Enjoy
Share
Disconnect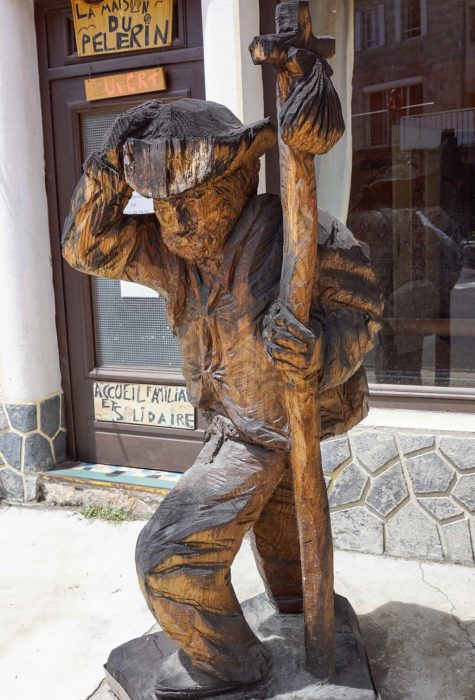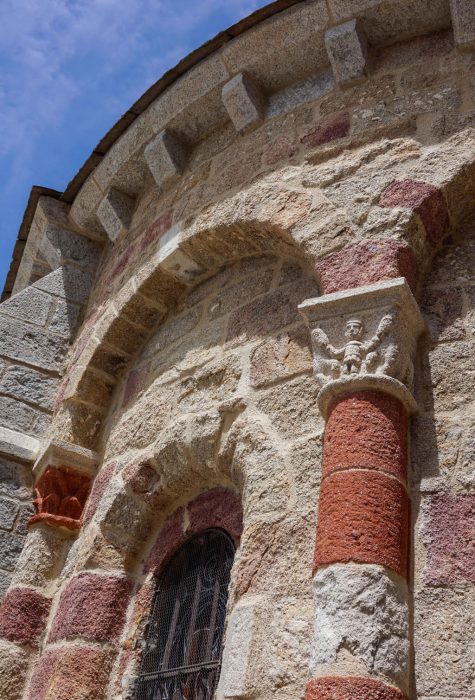 Get equipped!
It may sound obvious, but equipment is primordial to deal with "owies" and minor inconveniences. No need to spend a fortune for the latest equipment but some basics are essential:
First, good shoes are FUNDAMENTAL. You're going to spend whole days walking on sometimes steep roads. Therefore, don't skimp on it: buy good hiking shoes that support the ankles and absorb shocks. If you buy them for this occasion, try before you buy! New shoes are the best way to get blisters after two days and ruin your trip.
Next, make sure you have a raincoat:  medium mountain territories have a moody weather! Even on sunny days, you're not safe from a sudden rain. A poncho doesn't take a lot of space and will spare you the humidity.
Don't forget to bring warm clothes, even in summer. On the heights of Margeride or the uplands of Aubrac, the thermal amplitude between morning and afternoon can be surprising.
Finally, make yourself a small « survival kit »: band aids, mosquito repellent, disinfectant, arnica balm… and keep it close, so you don't have to go to the pharmacy in case of "owie"!
You are now fully equipped to go on an adventure! But not so fast: now, time for a bit of logistics!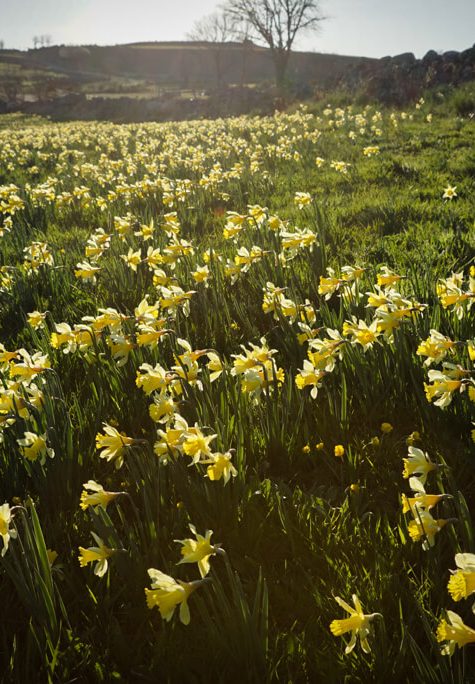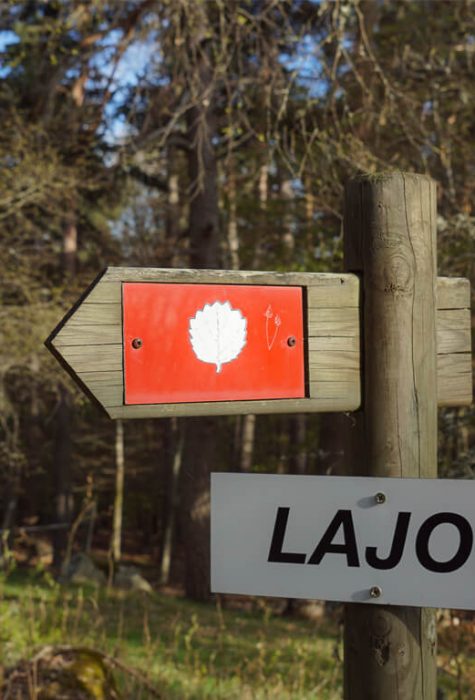 Get organized!
Going into the wild on a whim can be tempting, but a minimum of logistics is vital:
Take a guidebook with you (like "Miam Miam Dodo", Fédération Française de Randonnée or the guides from the Tourist Information Centers) in order to get the essential information about the accommodations, the difficulties and the services available for each step of the trip.
Set yourself reasonable objectives in terms of walking time: not all "25 kilometers" are the same, depending on the characteristics of the territory (the ground, the curiosities to see, the conditions, the elevation…).
Find out about the events and celebrations, watering places and supplies points along the way. Your hosts and the Tourist Information Centers are your best allies when such information is needed.
Every adventure needs a budget, even small. Think about you it before you go! Wild camping is nice but not any old how: you need to be careful with the fences you open, and ask for permission whenever you can.
Finally, in case you are considering luggage transportation or repatriation at the end of the walk, know that some territories are quite lacking when it comes to public transportation. However, private service providers (Compostell'Bus, Malle Postale…) guarantee people and goods transportation on a daily basis: be sure to book your seat!
Your stuff is packed, your logistics are done and you're hopping up and down with impatience… Time to go!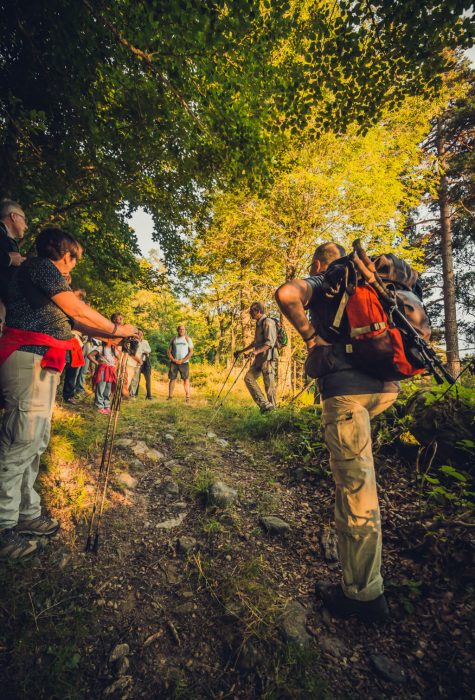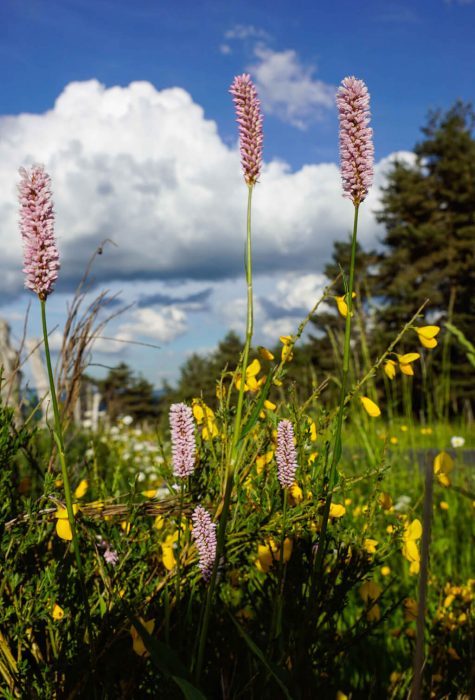 Enjoy!
Going on the road means to discover a new territory and new landscapes every day! Let your trip surprise you! The GR65 road is one of a kind: from one day to another, the landscape changes, the topography evolves, the fauna and flora are different.
You will go through surprising villages, places steeped in history, and discover a whole vernacular heritage. Take the time to stop by and visit the chapels and churches that you'll find on your way – and that are often treasures of architecture – admire the crosses, the looms, the ferradous, the ovens, all witnesses of their time.
Once again, the Tourist Information Centers are helpful in order to know about the not-to-be-missed spots.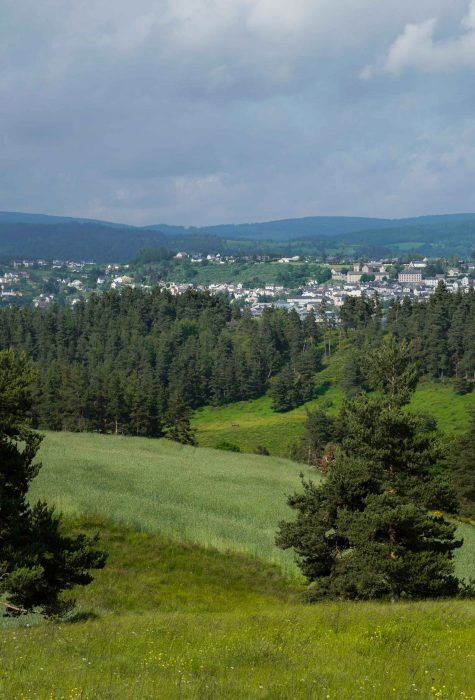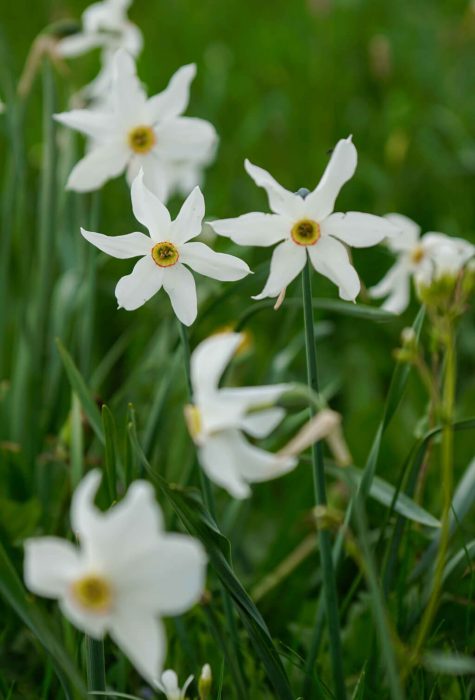 Share!
Going on the Way of Saint James means to come across many people from all around the world. Be it in the course of the path, during a break or at your host's, don't miss a chance to chat and discover others' cultures, goals… Who knows: great friendships could very well blossom form those encounters! Those exchanges are part of what makes the Way of Saint James a unique experience.
Disconnect!
No matter your reason to go on the road, this is the perfect occasion to disconnect and take a break from the virtual life. Yes, you're going to cross internet-free places, dead zones… but you'll get over it and reconnect with yourself, with nature and simple sensations.
Moreover, don't panic! Most of the Tourist Information Centers and accommodations do have WiFi. That comes handy if you ever need to stop and send a little message to your loved ones in order to give news, share photos, update your blog…
One last advice: if you want to keep track of your trip, don't forget to bring a credential. Long ago, the bishop traditionally gave this document to those who wished to go on the Way of Saint-James. Nowadays, the credential is still considered as the pilgrim passport. You can have it stamped in Tourist Information Centers and churches you come across, and then bring back home a full set of memories from your adventures! The road is calling you…
A little bit of logistics, many surprises, nice encounters, escape from the routine, being proud of yourself. Those are the ingredients of a successful experience on the GR65 road! Enjoy, dream, make unforgettable memories and if you ever want to share some with us, feel free to use the #gr65 tag on Instagram !
Want to get even more inspiration? Click on the button right below!
Inspire Me