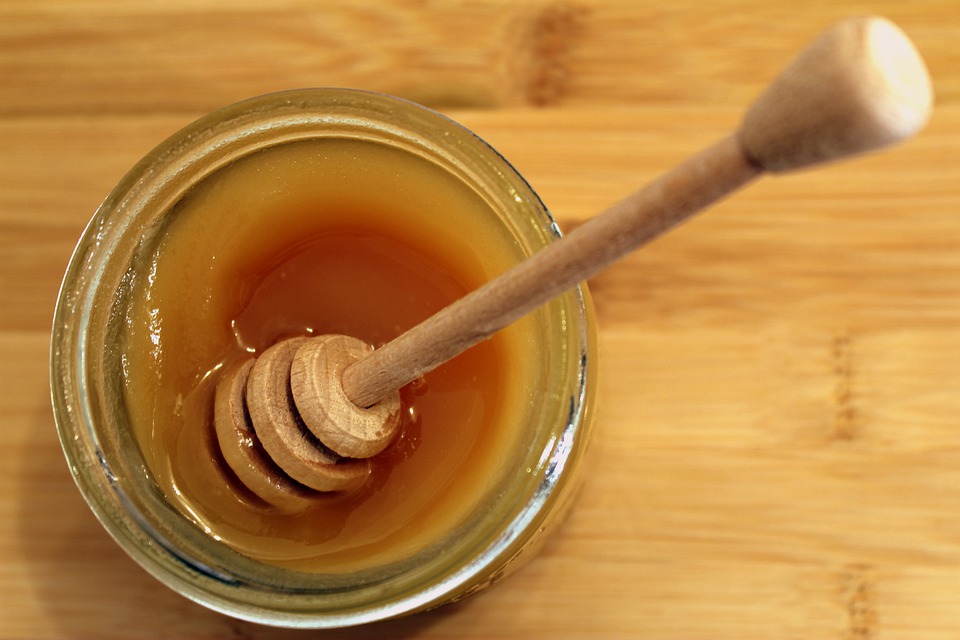 Presentation
C'est au petit village de La Fagette que David vous propose de venir découvrir sa gamme de miels variés.
Des plus doux, acacia, sainfoin, au plus corsés, châtaignier, sapin, bruyère callune, en passant par des miels de fleurs de montagne typique de Lozère.
Cet apiculteur passionné attache beaucoup d'importance à l'implantation des ses ruches afin que les abeilles puissent travailler dans un environnement sain et produire un miel parfait.
Vous pouvez venir les déguster directement à la miellerie.
---
Services and equipment
Category
Type
Others
Additional welcome : Accueil sur rendez-vous ou après 18h. Présent sur les marchés de Mende - Langogne - Châteauneuf de Randon
---
Labels and classification
---
Pricing
Means of payment
Credit Card
Postal checks
Cash
---
Services
Language of the visit Français
Individual guided tours Yes, Sur demande
Further information Possibilité de visite lors de l'extraction du miel sur rendez-vous.
---
Locate the establishment
Reviews