Flora and fauna in Margeride
As you will find out soon during your escapades, the Margeride is composed of a wide variety of landscapes, which constitutes an incredible ecosystem for a preserved fauna and flora. Alternating broom moors, vast meadows, forests of conifers and deciduous trees that human activity has managed to preserve, this granite setting is home to many species, some of which remain rare and protected.
A timid yet surprising local fauna
The local fauna is as varied as the habitats that make up Margeride ! Insects, crustaceans and deer : enthusiasts will find their happiness ! Wild trout thrive in the many streams while the woods are home to populations of deer and roe deer, as well as many mammals: hares, foxes, badgers, wild boars…
Learn how to observe the traces and clues ; they are the witnesses of much more discreet hosts…
Did you know ? The banks of the river Truyère are a great playground for otters ! But they are very tricky to witness, so silence and patience will be you best allies.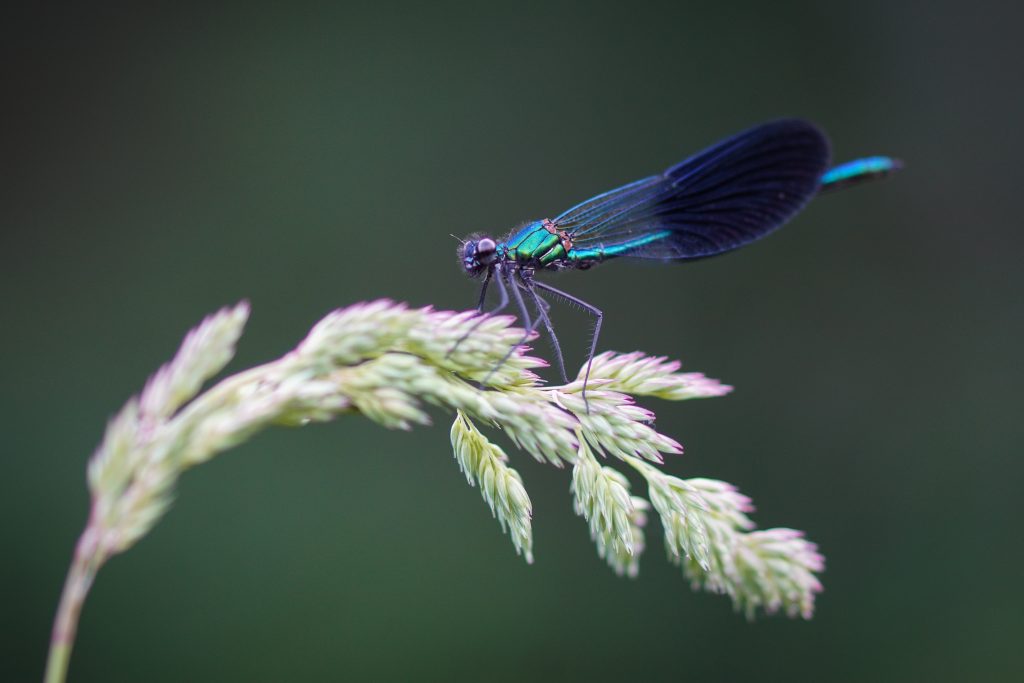 ---
A luxuriant flora
Scots pines, beeches and birches make up the beautiful forests of Margeride. In the spring, broom and heather flourish in the moors and meadows. At the heart of these landscapes you may also find also peat bogs. Those surprising places are home to much rarer species such as :
the lappon willow,
the dwarf birch (a relic of the ice age);
or the drosera, a curious little carnivorous plant.
At the bend of the path, you can see foxgloves, but also anemones or orchids… In spring, the landscape blooms into a vast patchwork of colourful and fragrant scents with the arrival of daffodils and narcissus.
Finally, during fall season, the undergrowth contains many species of mushrooms, including the ceps that are so popular with walkers. It's up to you to find some !
Continue to explore