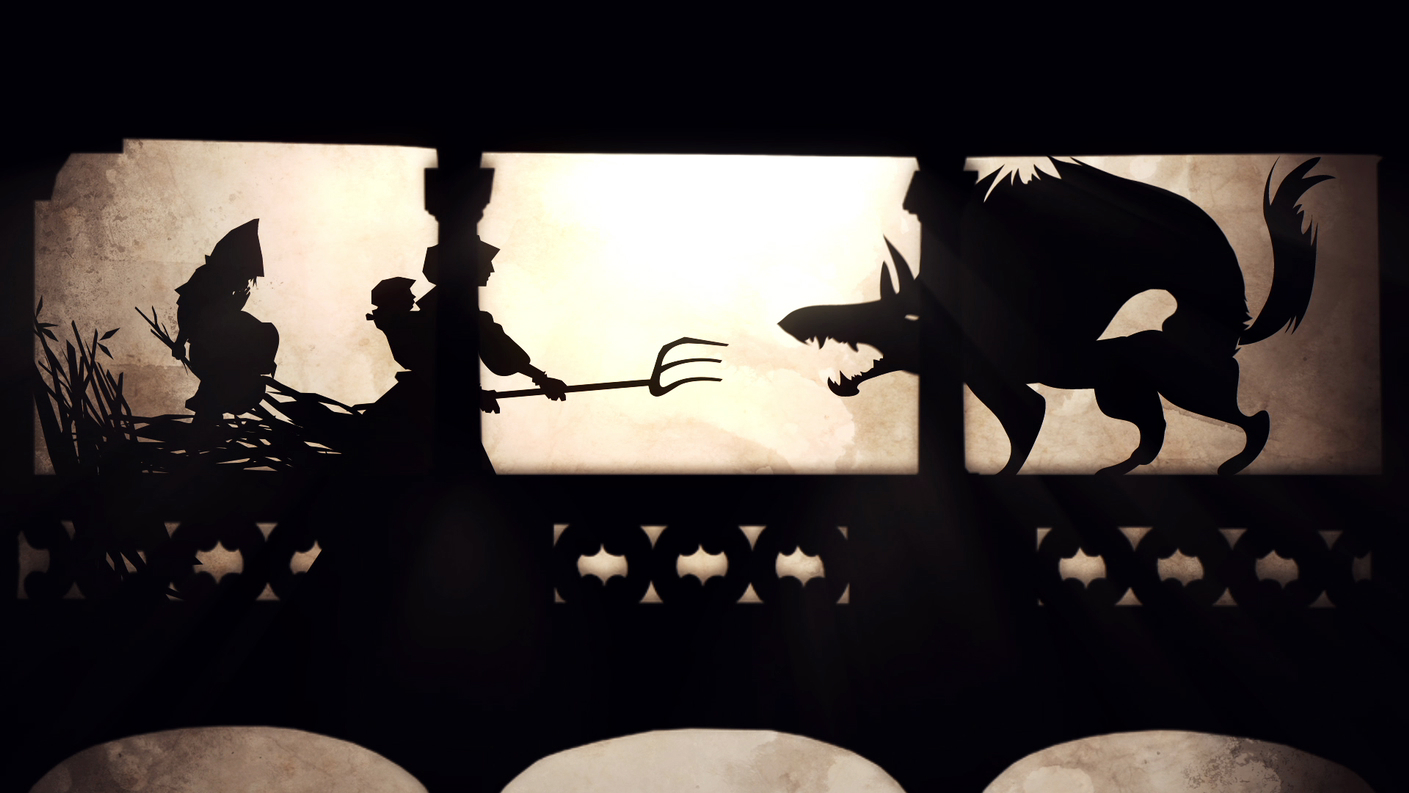 Scenovision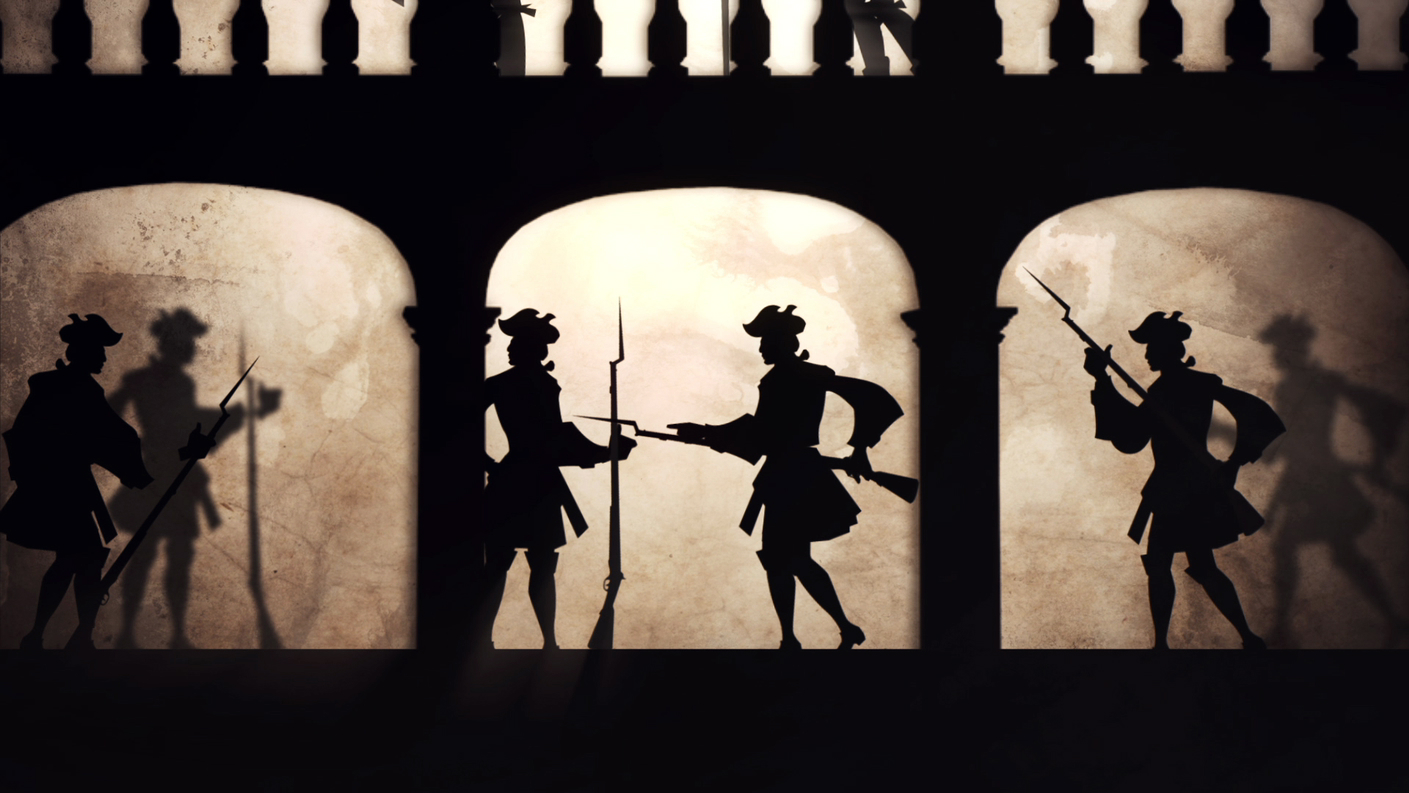 Scenovision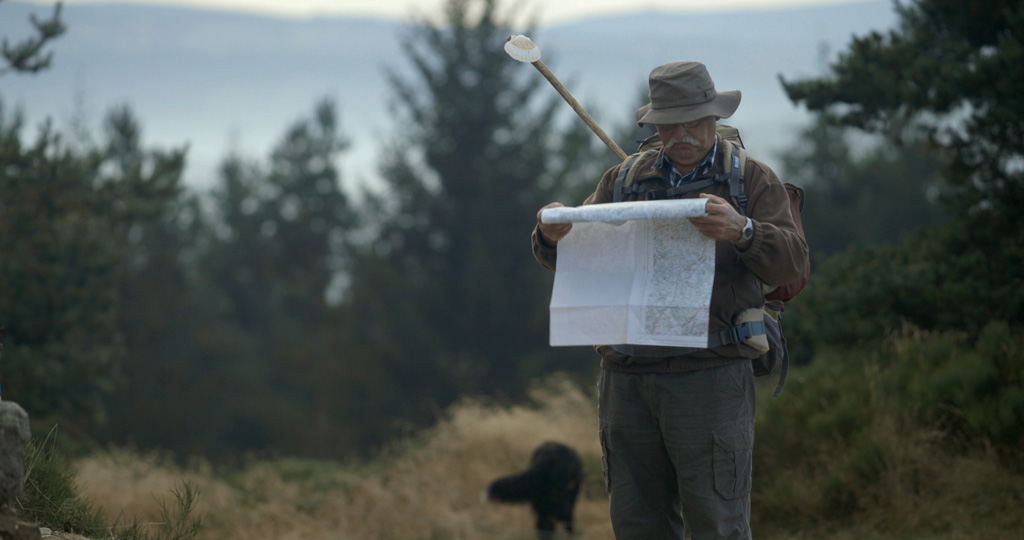 Scenovision
Presentation
Auguste, le facteur de Saint-Alban est à la veille de partir à la retraite, il cherche des remplaçants. Il s'agit peut-être de vous ?
Avec lui, vous partirez à la rencontre de son pays adoré et des fabuleuses histoires qui l'ont façonné ( la Bête du Gévaudan, la Résistance, la Psychiatrie Institutionnelle, l'Art Brut...). Une expérience immersive et ludique où vos sens vont s'éveiller et s'émerveiller ! Dans une expérience immersive originale, il nous livre l'histoire du village, du territoire et nous fait découvrir tout ce qui en constitue sa richesse et en fait un site unique !
Vivez avec lui sa dernière tournée à travers la Margeride, à la rencontre de ses habitants, à la découverte de ses paysages et de ses légendes.
---
Services and equipment
Services
Additional welcome : L'ouverture des portes se fait à l'heure de la séance.
: Français
Capacity
Family
Type
Natural Region
---
Pricing
Adulte : 6,00 €
Enfant : 5,00 €
Enfant : 0,00 €
Adulte : 5,00 € Tarif groupe
Adulte : 4,00 € Tarif groupe
Means of payment
Postal checks
Holiday vouchers
Cash
---
Opening periods
From 01 November 2022 to 31 March 2023 — See schedules

Lundi Fermé

Mardi Fermé

Mercredi De 10:00 à 11:15 et de 13:30 à 17:15

Jeudi De 10:00 à 11:15 et de 13:30 à 17:15

Vendredi De 10:00 à 11:15 et de 13:30 à 17:15

Samedi De 09:00 à 11:15 et de 13:30 à 17:15

Dimanche Fermé

Les heures indiquées sont les débuts de séances en début et fin de demi-journée
Services
Language of the visit Français
Individual guided tours Yes, Permanente (00:45)
Free group visits Yes, Permanente
Further information Séances : Mardi au vendredi : 10h00 - 11h10 - 13h30 - 14h40 - 15h50 - 16h45 Samedi: 13h30 - 14h40 - 15h50 - 16h45 Dimanche: 14h40 - 15h50 - 16h45 * Les horaires sont susceptibles d'être modifiés, merci de privilégier la réservation.
---
The little extra
Ça vaut le détour
Le Scénovision est un musée vivant idéal pour toute la famille. Les plus petits seront séduits par le décors et les jeux de projections vidéos. Les adultes seront eux plus intéressés par les anecdotes racontées sur le pays.
Locate the establishment
Reviews