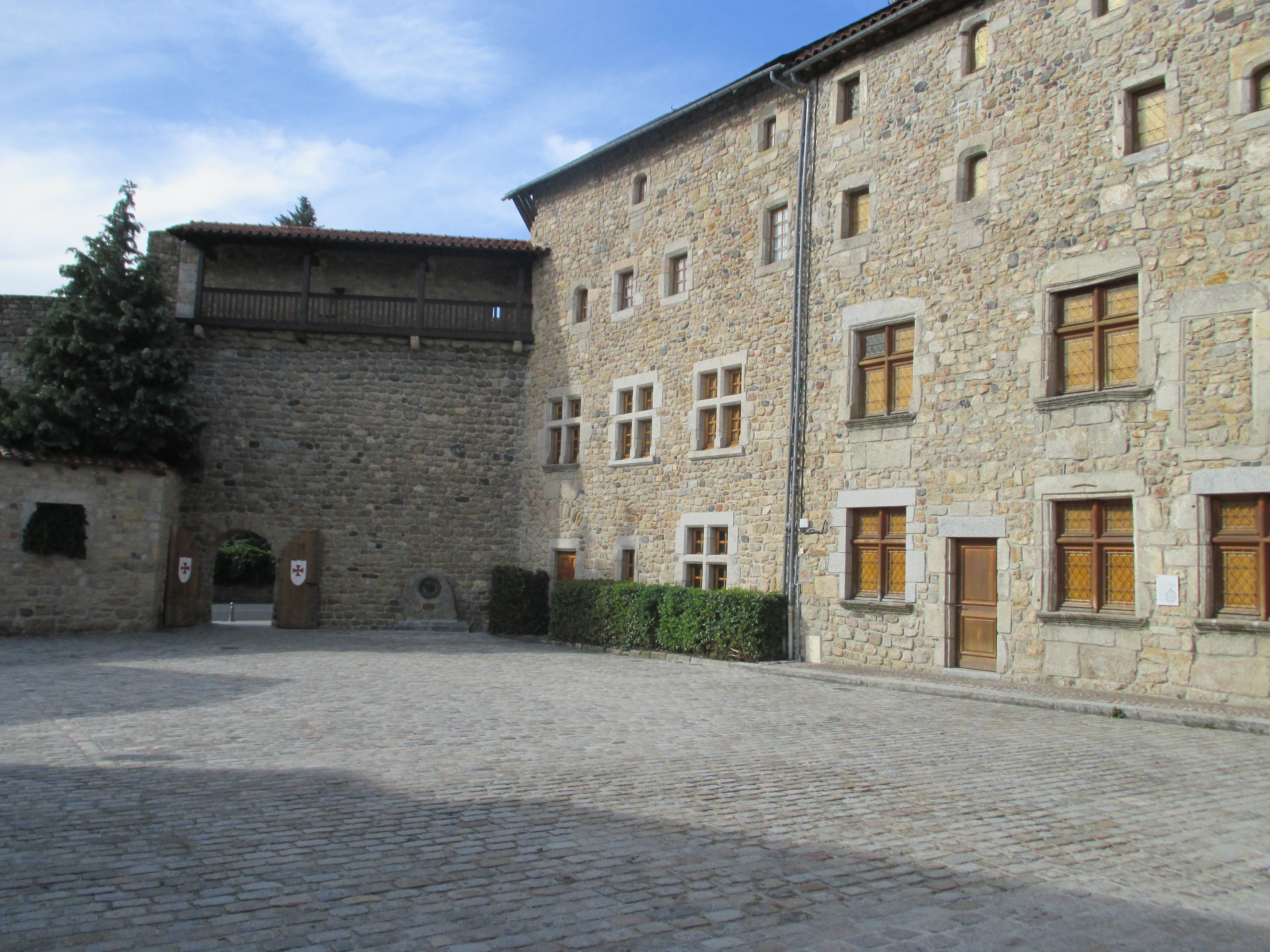 Office de Tourisme Margeride en Gévaudan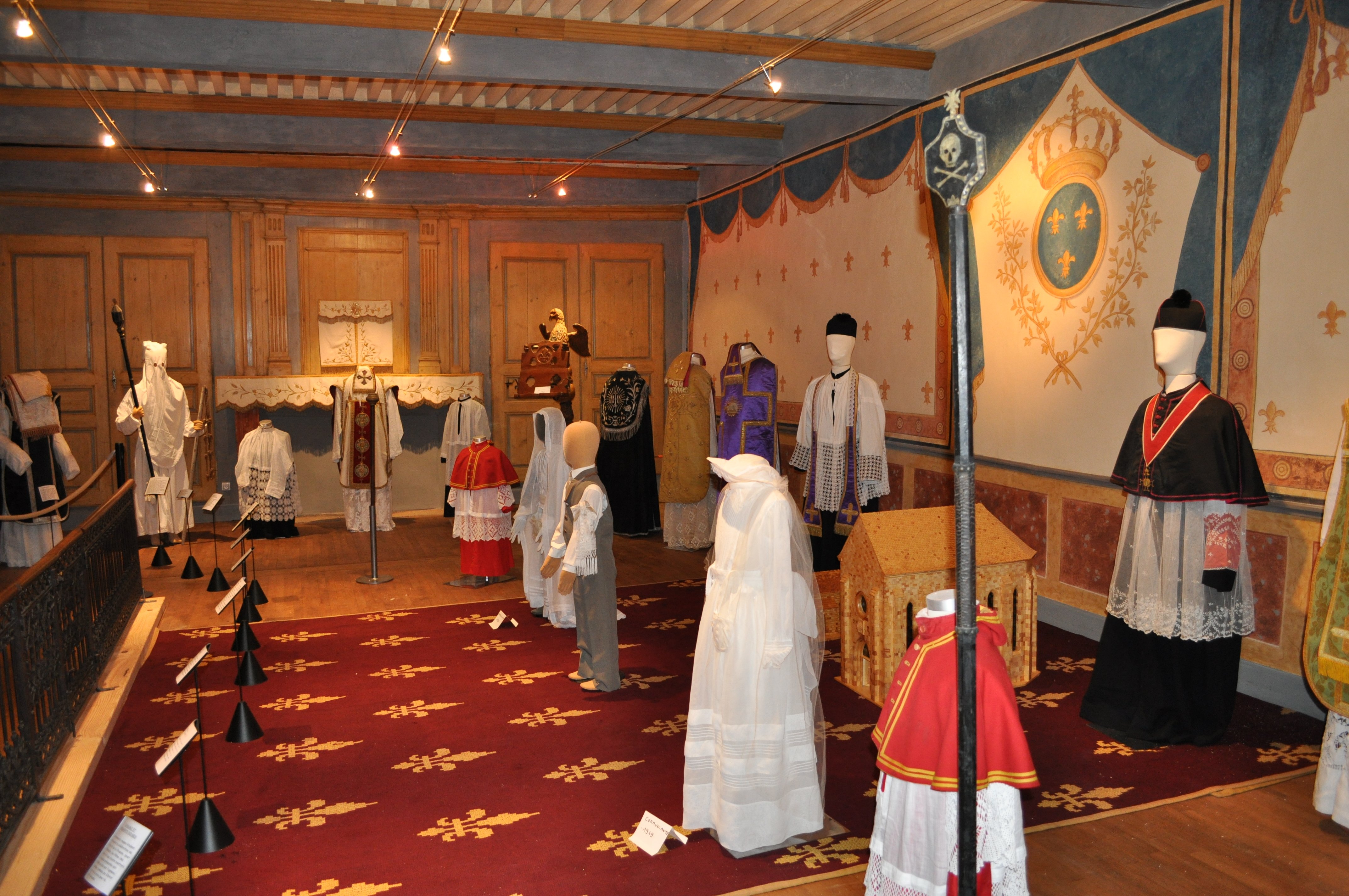 Office de Tourisme Margeride en Gévaudan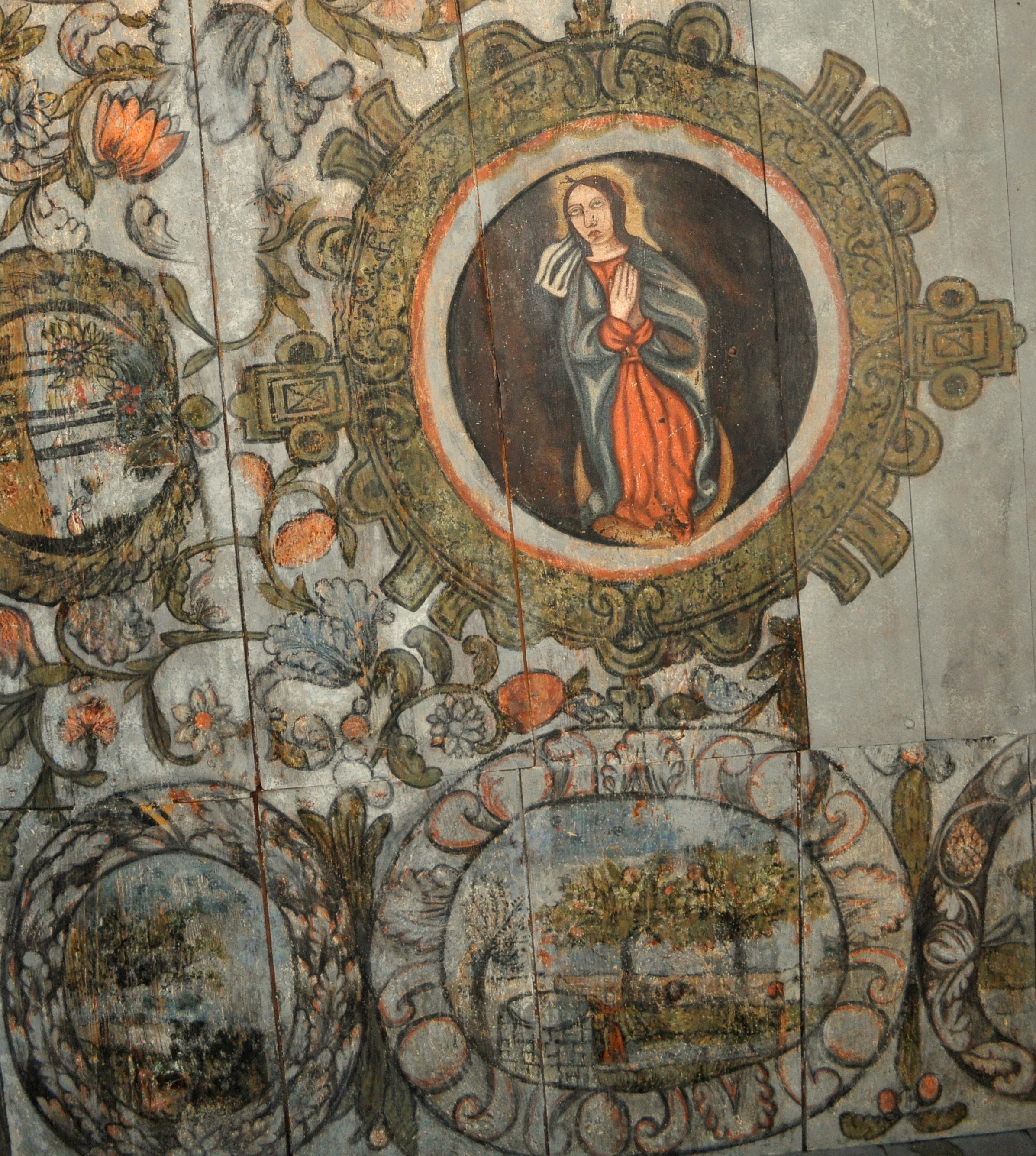 Office de Tourisme Margeride en Gévaudan
Presentation
Au cours du XVIIe et du XVIIIe siècles (de 1618 à 1792), les religieuses Ursulines établies au Malzieu apportaient à la ville une renommée indéniable par la qualité de l'enseignement qu'elles dispensaient aux jeunes filles de la région.
Aujourd'hui, l'ancien couvent des Ursulines est un musée tenu par des bénévoles et par la mairie du Malzieu-Ville.
De l'extérieur, on remarque une belle symétrie et une harmonie parfaite des propositions comme avec un bel alignement de fenêtres croisées.
L'originalité se trouve ainsi à l'intérieur avec trois niveaux présentant un remarquable exemple de peintures murales. La pièce maîtresse est la cellule d'ursuline dont les peintures, récemment restaurées, figurent la Vierge, sainte-Madeleine en méditation ainsi qu'un décor floral peints sur le bois.
Le musée accueille une collection permanente d'art sacré composée de tenues et d'objets liturgiques mais également d'une exposition temporaire qui est renouvelée chaque année.
---
Services and equipment
Services
Additional welcome : Ouverture en juillet et août chaque année, ainsi que pour les Journées Européennes du Patrimoine en septembre.
Animals accepted : oui
: Français
Family
Type
Natural Region
---
Pricing
Adulte : 2,00 €
Enfant : 0,00 € - de 12 ans
Means of payment
---
Services
Language of the visit Français
Free individual visits Yes, Permanente (01:00)
Free group visits Yes, Permanente (01:00)
---
The little extra
Coup de cœur
La pièce maîtresse de la visite est une cellule de nonne décorée avec ses peintures murales exceptionnelles.
Locate the establishment
Reviews