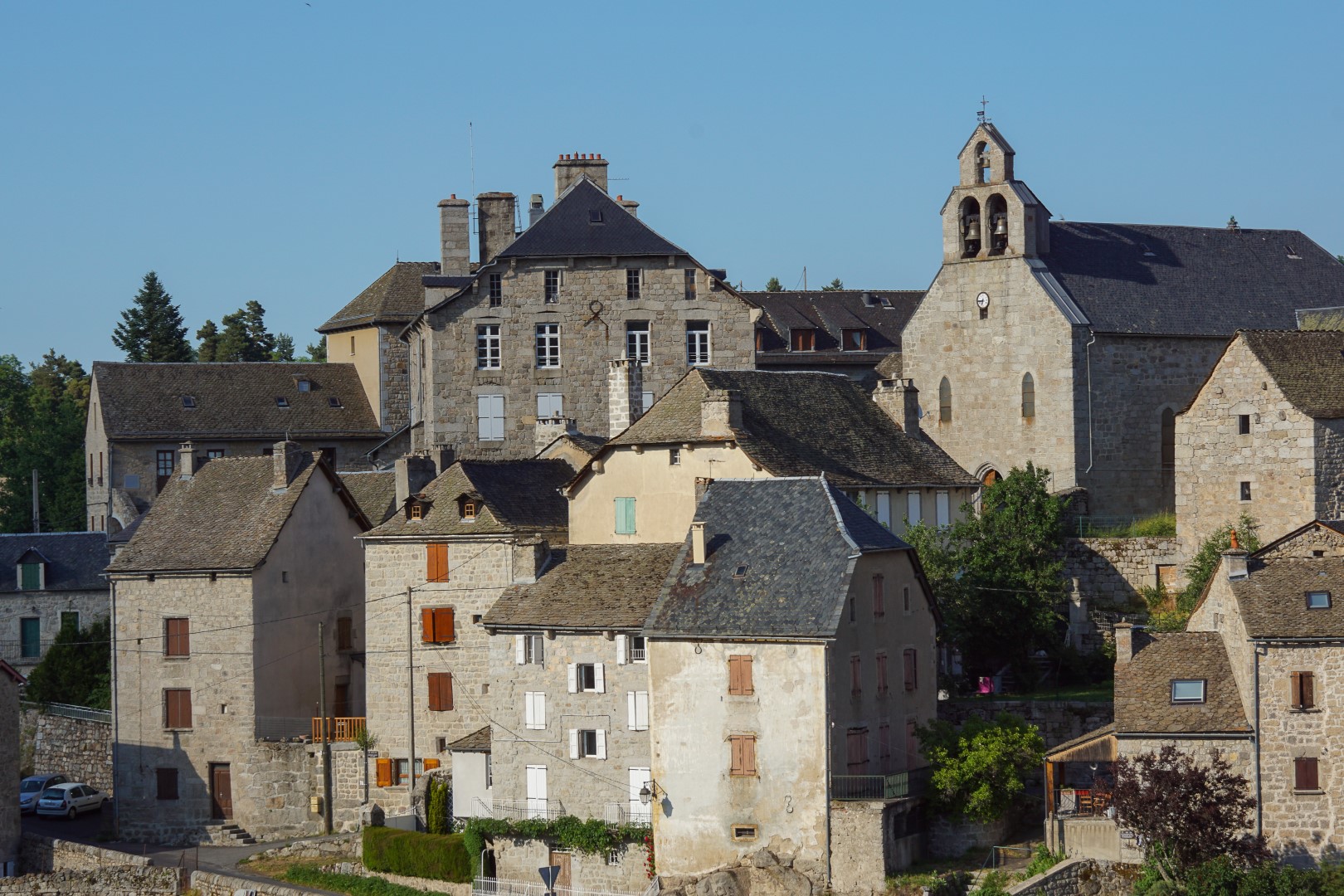 © Jean-Sébastien Caron - OT Margeride en Gévaudan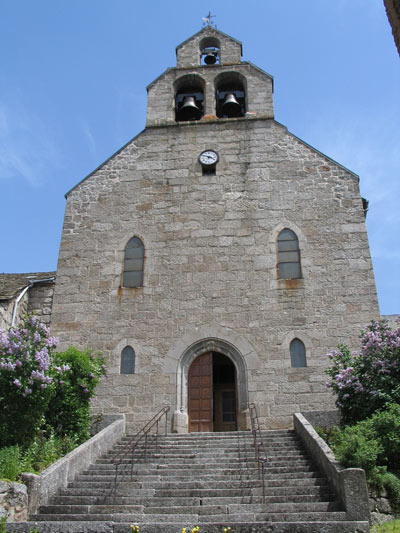 © inconnu
Presentation
L'église Saint-Vincent subit au cours des siècles de nombreuses transformations. Au XIIIème siècle, c'est une chapelle castrale élevée sur le côté sud du château aujourd'hui disparu. Au XVIIème siècle, l'église est voûtée et on perce des fenêtres pour éclairer la nef.
L'église devient officiellement église paroissiale en 1802 (à la place de l'église romane Saint-Jean située à 1km au sud de Serverette) même si on y officie déjà depuis longtemps. Après un incendie survenu en 1833, on décide, sept ans plus tard, d'agrandir l'église d'une travée vers l'ouest. On construit alors une nouvelle façade avec un clocher peigne. La voûte sera refaite et rehaussée entre 1930 et 1931.
L'église abrite une vierge noire aujourd'hui encore très vénérée (l'une des quatre en Lozère), gage d'un rayonnement religieux particulièrement important. Le mobilier liturgique en bois est aussi remarquable.
---
Services and equipment
Services
Family
Type
Natural Region
---
Pricing
Adulte : 0,00 €
Enfant : 0,00 €
---
Opening periods
From 01 January to 31 December 2023
Services
Free individual visits Yes, Permanente (00:30)
Free group visits Yes, Permanente
---
The little extra
Le saviez-vous ?
La "Vierge Noire à l'enfant" (un don d'après un acte notarié de 1400) : La statue est une figure taillée dans une pièce de bois noirci, avec une tête d'enfant rapportée sur le buste de la madone; elle est dotée d'une riche garde-robe...
Locate the establishment
Reviews