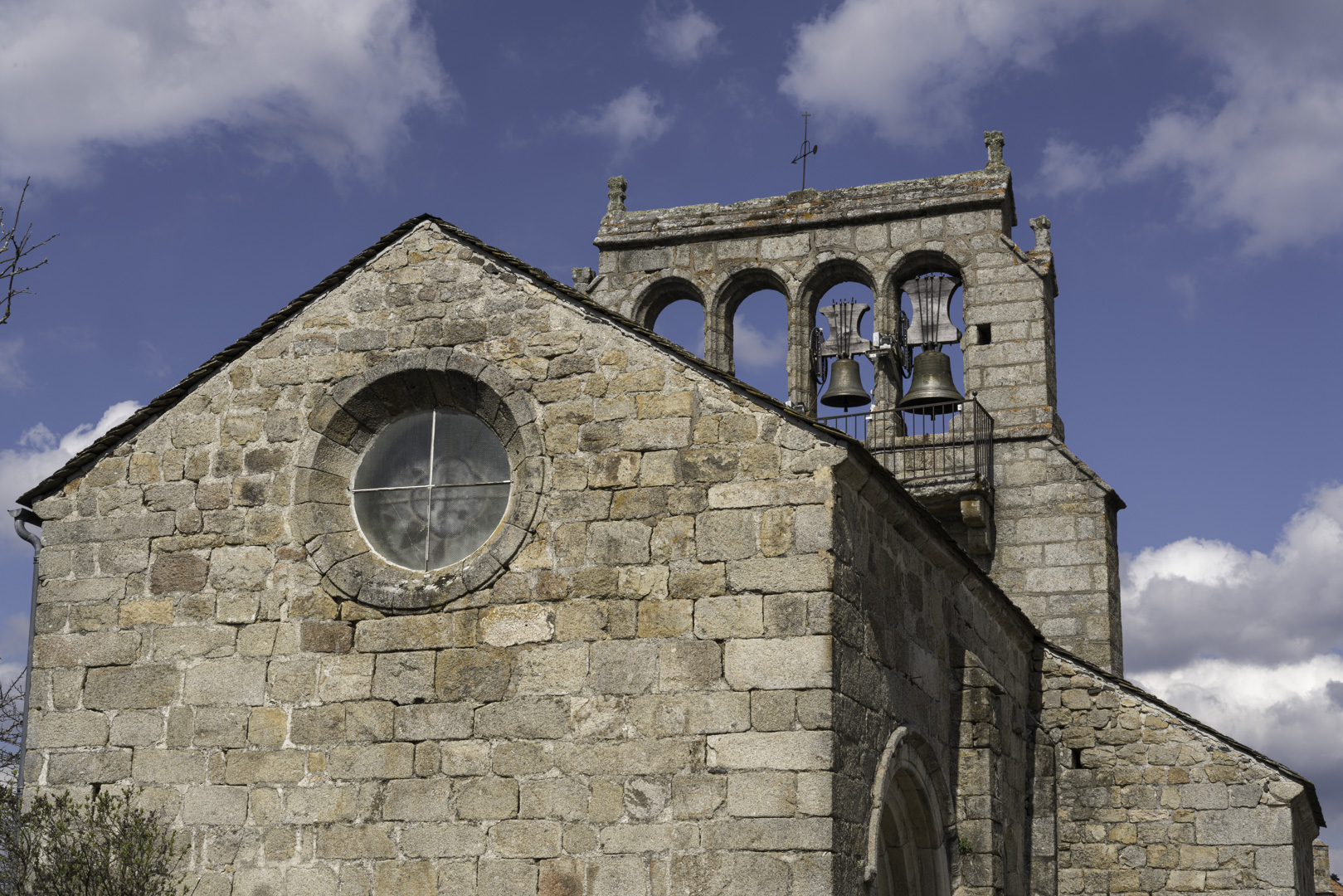 © Jean-Sébastien Caron - OT Margeride en Gévaudan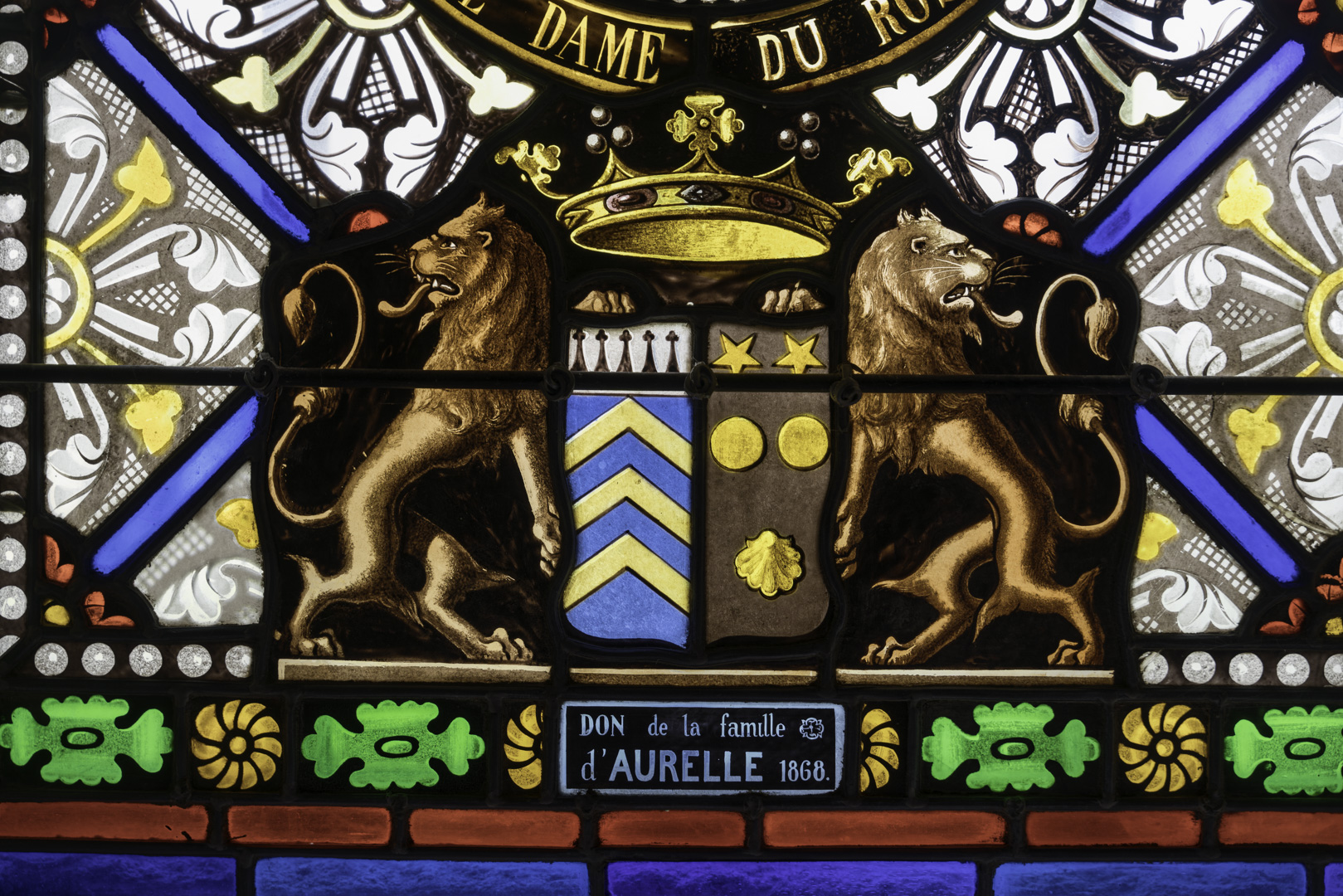 © Jean-Sébastien Caron - OT Margeride en Gévaudan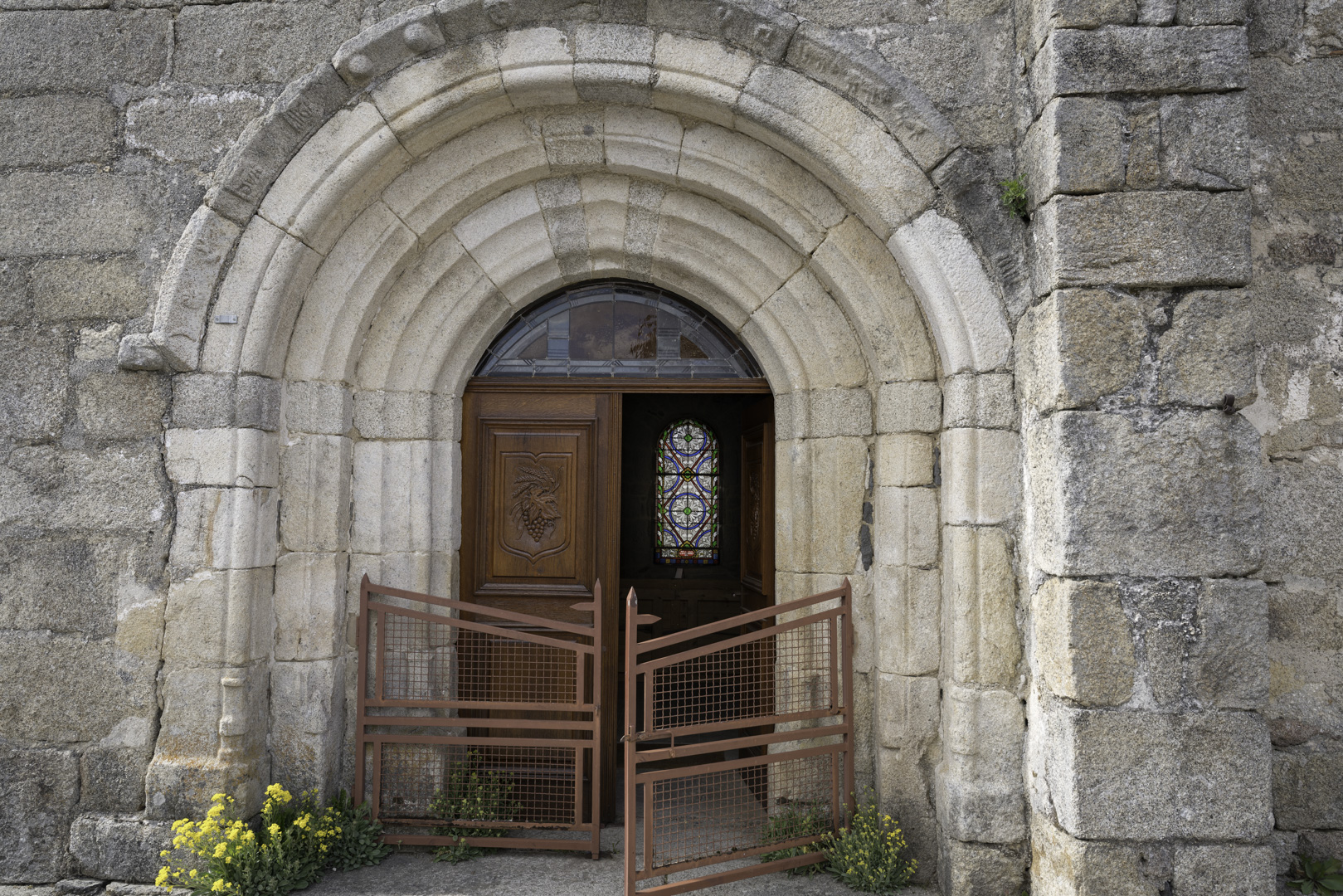 © Jean-Sébastien Caron - OT Margeride en Gévaudan
Presentation
Construite au milieu du XIIe siècle, l'église romane Saint-Frézal de Chaulhac a subi plusieurs transformations et adjonctions au cours des siècles suivants. Si au XVIe siècle, elle se dote d'un magnifique portail au larmier décoré, au XIXe siècle sortent de terre les chapelles latérales et se dresse un clocher-peigne à quatre baies. Sur la lignée de ses voisines, l'église de Chaulhac est exclusivement construite en pierre de granite.
À l'intérieur, la sobriété romane règne même si l'on trouve un décor de chapiteaux sculptés de motifs végétaux ou de figures humaines.
Au niveau du chevet, se trouve une croix en granite représentant une Vierge à l'Enfant à l'avers ainsi qu'un Christ en croix au revers.
---
Services and equipment
Services
Additional welcome : L'église de Chaulhac est ouverte tout au long de l'année. L'édifice est en accès libre et gratuit pour les visiteurs.
Family
Type
Natural Region
Others
Complementary access : L'église de Chaulhac se trouve au centre du bourg.
Building category : Roman
---
Pricing
Adulte : 0,00 €
Enfant : 0,00 €
---
Opening periods
From 01 January to 31 December 2023
Services
Free individual visits Yes, Permanente
---
The little extra
Le saviez-vous ?
Guy de Chaulhac, père de la chirurgie moderne, est originaire de ce village.
Locate the establishment
Reviews