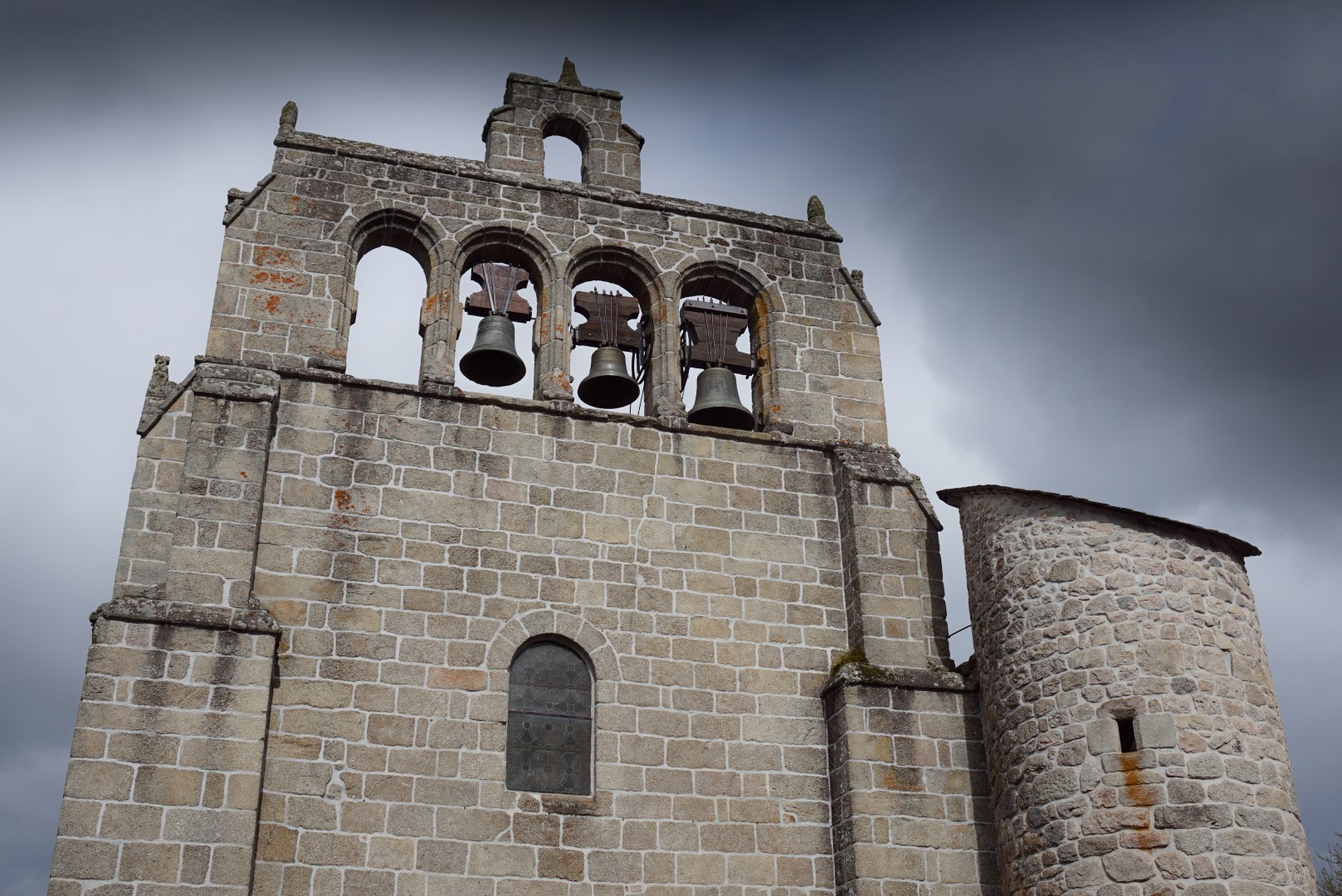 © Jean-Sébastien Caron - OT Margeride en Gévaudan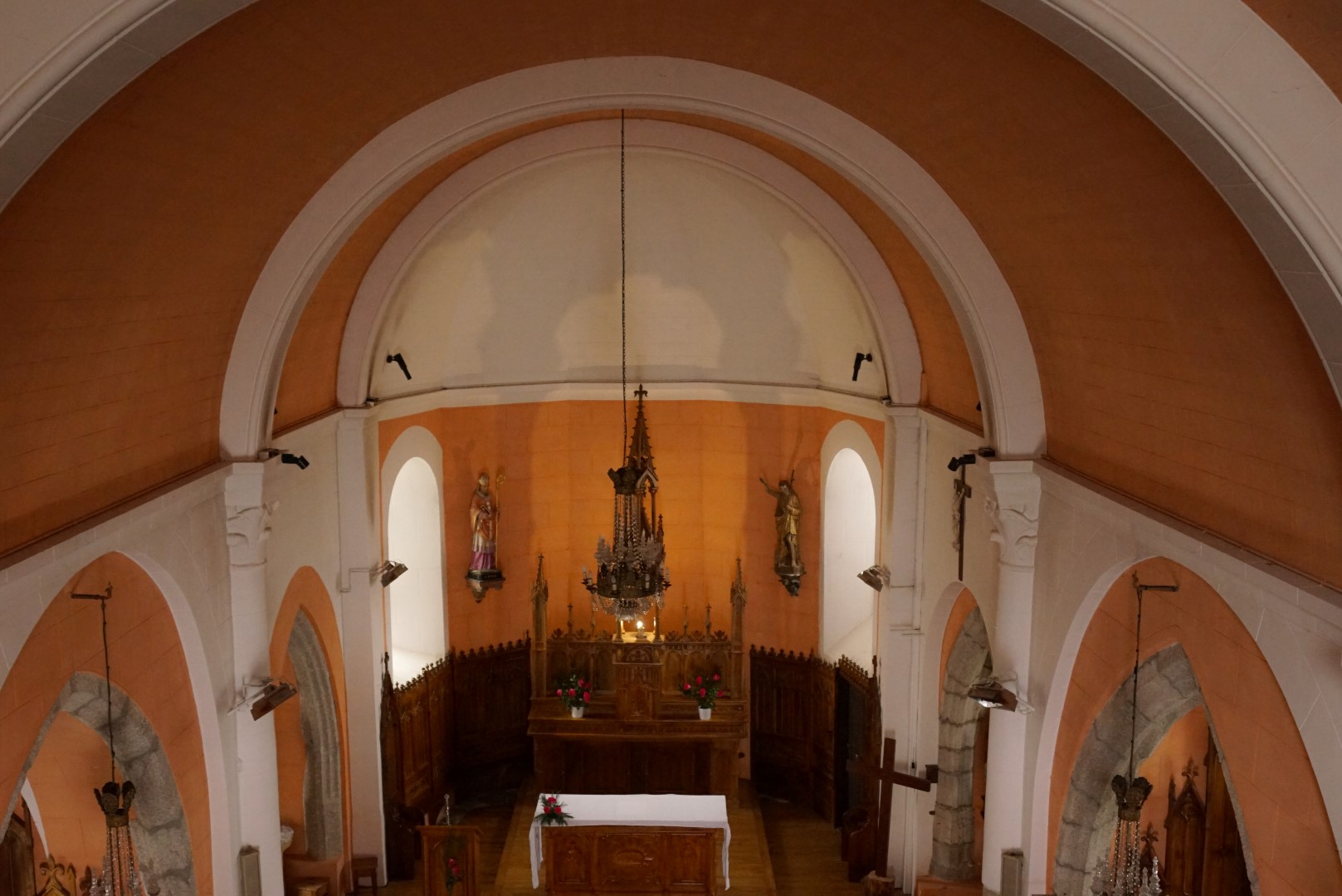 © Jean-Sébastien Caron - OT Margeride en Gévaudan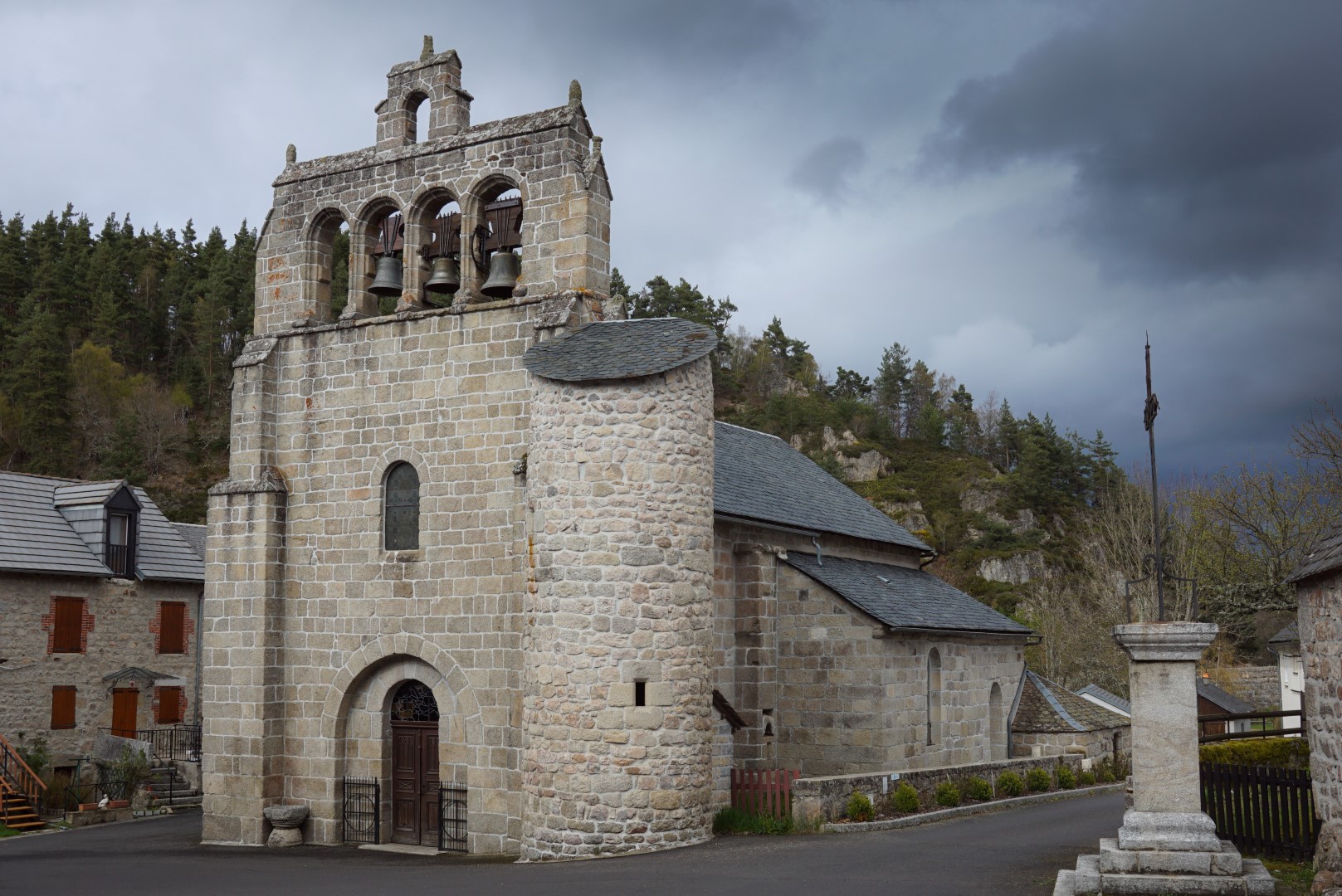 © Jean-Sébastien Caron - OT Margeride en Gévaudan
Presentation
L'église date du 14ème siècle. Elle est de style roman et possède une chapelle ancienne de style gothique flamboyant qui abrite la statue de Saint Fabien, patron de Rimeize.
L'histoire de cette église est mouvementée puisque le 15 janvier 1791, après la sortie des deniers récoltés pendant la quête, l'église s'est effondrée sans blesser personne. Ce miracle sera associé au saint de l'église, puisque cet accident est survenu le jour de la fête de Saint Fabien. Elle abrite un escalier en colimaçon qui est un chef-d'œuvre. Elle fut reconstruite 6 ans plus tard avec l'aide de tous les habitants de la commune.
---
Services and equipment
Services
Additional welcome : L'église est ouverte au public tout au long de l'année, son accès est gratuit, libre et accessible en voiture.
Family
Type
Natural Region
Others
Complementary access : L'église Saint-Fabien de Rimeize se trouve au cœur du village.
Building category : Gothique, Roman
---
Pricing
Adulte : 0,00 €
Enfant : 0,00 €
---
Opening periods
From 01 January to 31 December 2023
Services
Free individual visits Yes, Permanente
---
The little extra
Le saviez-vous ?
Le 24 avril 2005 a été inaugurée à Rimeize une pierre sculptée représentant la silhouette du lion "Brutus" en l'honneur de la célèbre fratrie des dompteurs Pezon.
Locate the establishment
Reviews