© Jean-Sébastien Caron - OT Margeride en Gévaudan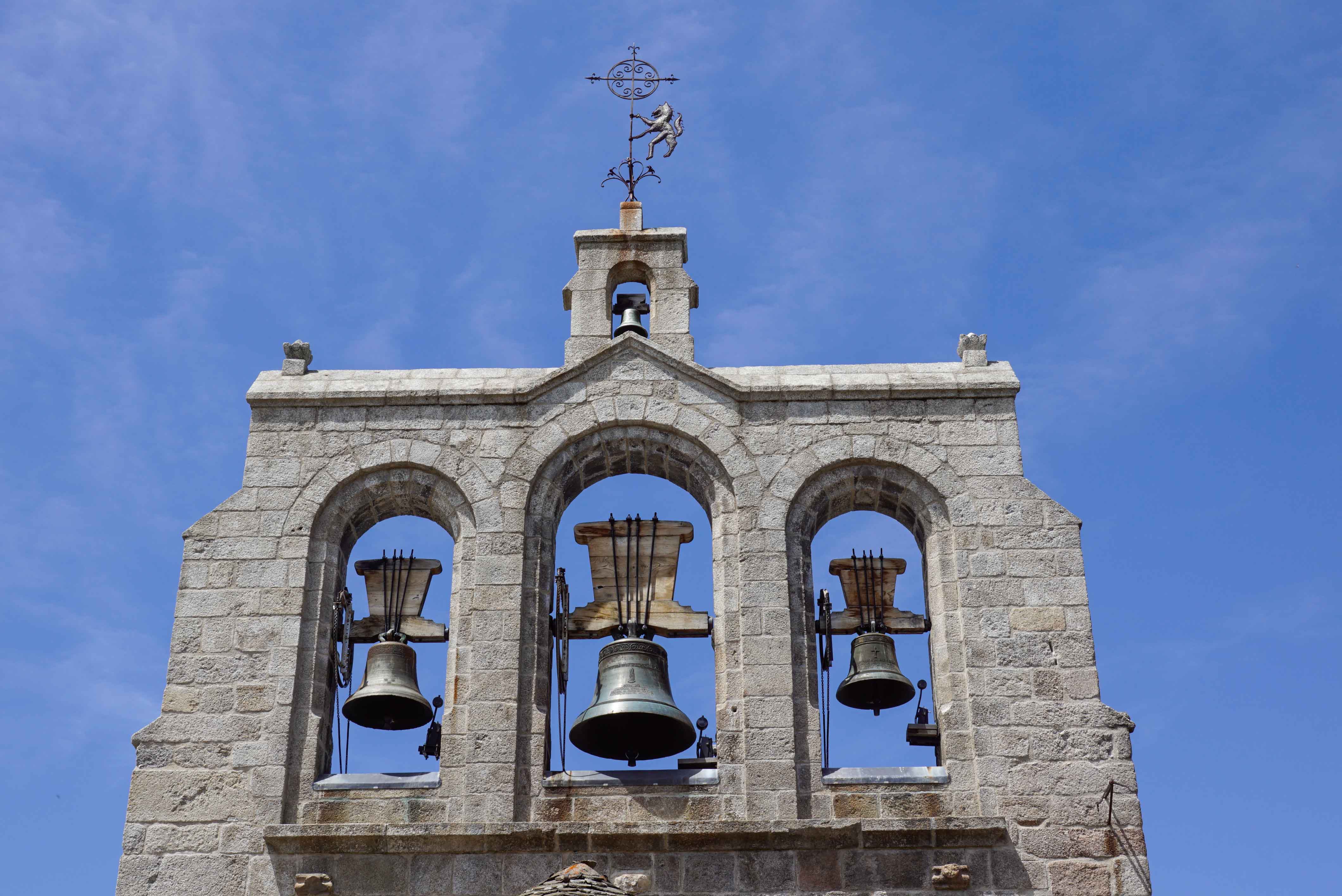 © Jean-Sébastien Caron - OT Margeride en Gévaudan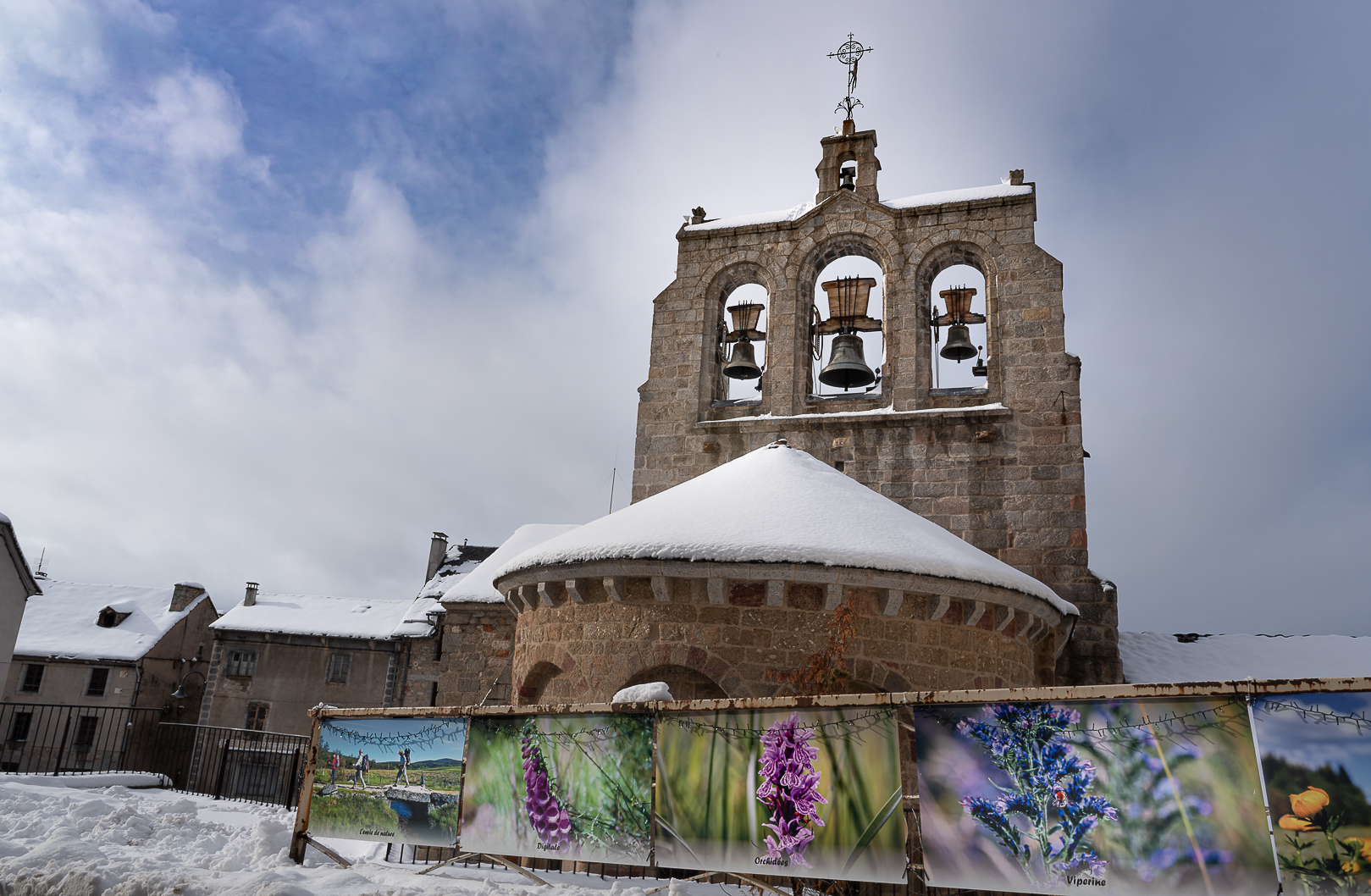 © Jean-Sébastien Caron - OT Margeride en Gévaudan
Presentation
La construction de l'église Saint-Alban, sur la Via Podensis, débute au 12e s., pour se poursuivre aux 14e et 15e siècles. L'édifice est restauré aux 17e et 18e siècles, après les guerres de Religion, et agrandie au 19e. Le portail primitif était situé à l'extrémité ouest du mur sud. L'agrandissement de la nef s'est accompagné de la construction du porche actuel.
La partie la plus ancienne est le chœur, voûté en berceau, est décoré de 2 arcs en plein cintre. Chapiteaux sculptés (l'un d'eux représentait un troubadour jouant d'un instrument de musique). Utilisation de différentes pierres pour jouer sur la polychromie.
La travée du chœur comprend une trappe qui mène à une crypte qui servit de caveau funéraire. Au bout du puits de descente, une salle basse voûtée en berceau a contenu 3 corps et le gisant de St-Félix.
Le clocher est typique de Margeride, c'est un clocher-mur à 3 baies. Démoli pendant la Révolution, il est reconstruit en 1891 en s'inspirant de la forme primitive.
---
Services and equipment
Services
Family
Type
Natural Region
Others
Building category : Roman
---
Labels and classification
Classé aux monuments historiques
---
Opening periods
From 01 January to 31 December 2023
Services
Free individual visits Yes, Permanente
Free group visits Yes, Permanente
---
The little extra
Ça vaut le coup d'œil
Une des caractéristique de cette église est l'utilisation de l'Arkose rose ou grès rose originaire du Rouget.
Locate the establishment
Reviews