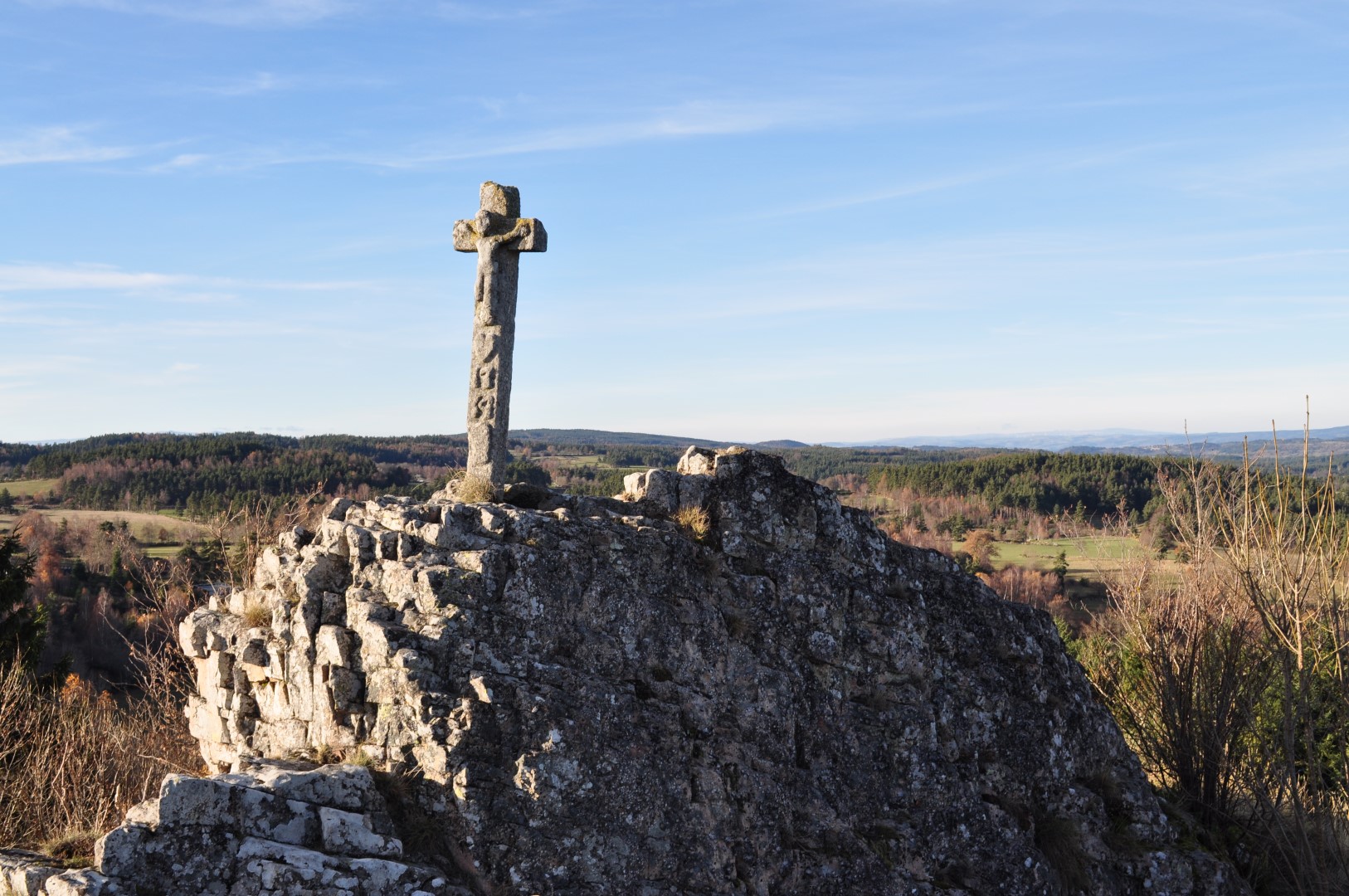 © Office de tourisme Margeride en Gévaudan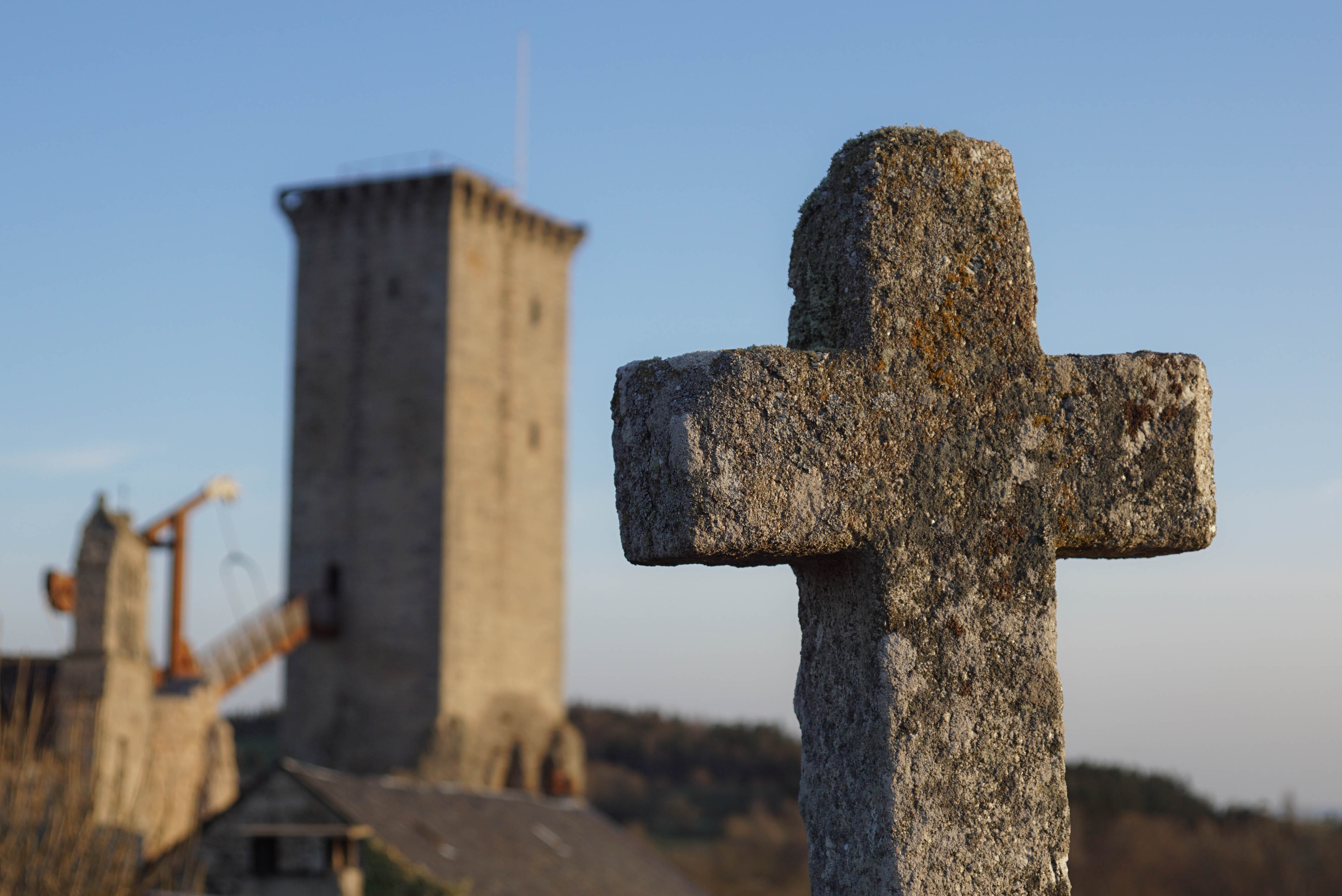 © Jean-Sébastien Caron - OT Margeride en Gévaudan
© Ludo visuel - OT Margeride en Gévaudan
Presentation
Ce petit village de la commune de Prunières mérite le détour et les touristes sont nombreux en été pour parcourir ses ruelles. Il a été le centre de la baronnie d'Apcher quand elle occupait le Nord Gévaudan. L'association "Les amis du site d'Apcher" a mis en valeur le site : les vestiges du château, une chapelle romane et une tour carrée.
Cette belle croix de pierre est fiché directement dans le granite. Sur sa face antérieure, on peut voir un Christ en croix, un cœur et la date 1754.
---
Services and equipment
Services
Family
Type
Natural Region
Others
Building category : Renaissance
---
Pricing
Adulte : 0,00 €
Enfant : 0,00 €
---
Opening periods
From 14 December 2022 to 31 December 2023
Services
Language of the visit Français
Free individual visits Yes, Permanente
Free group visits Yes,
---
The little extra
Ça vaut le coup d'œil
Le panorama sur la Margeride est sublime !
Locate the establishment
Reviews