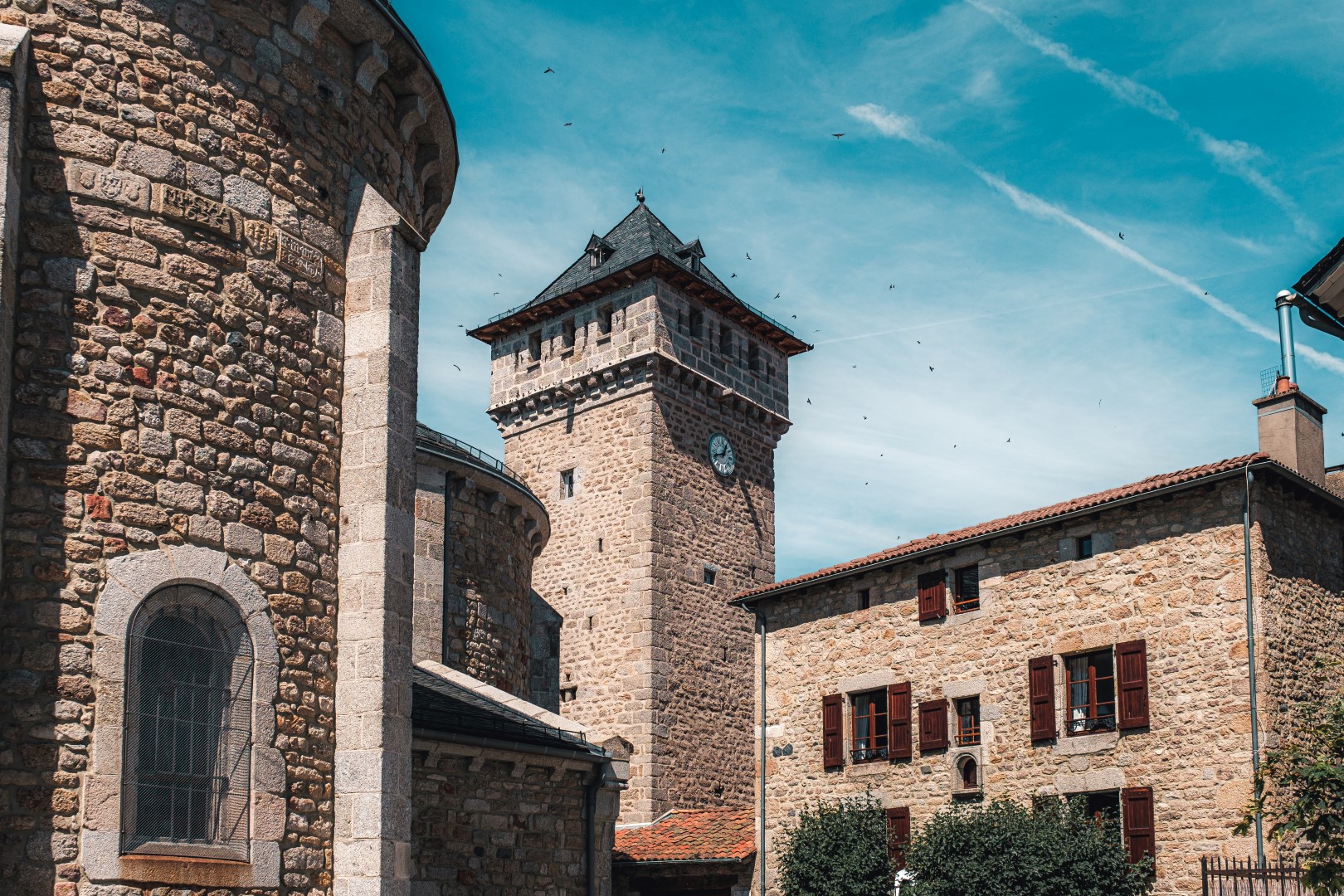 © Lez Broz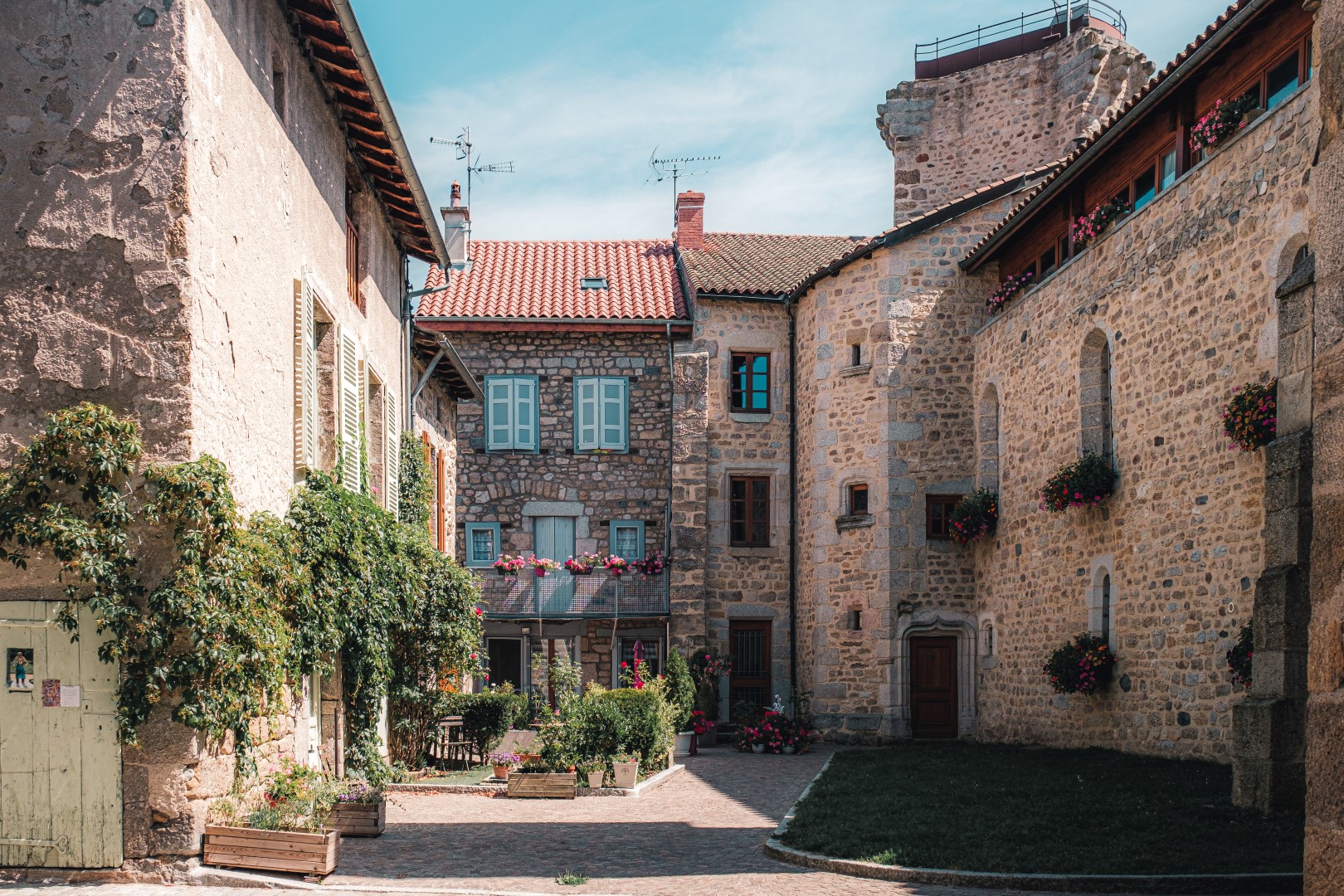 © Lez Broz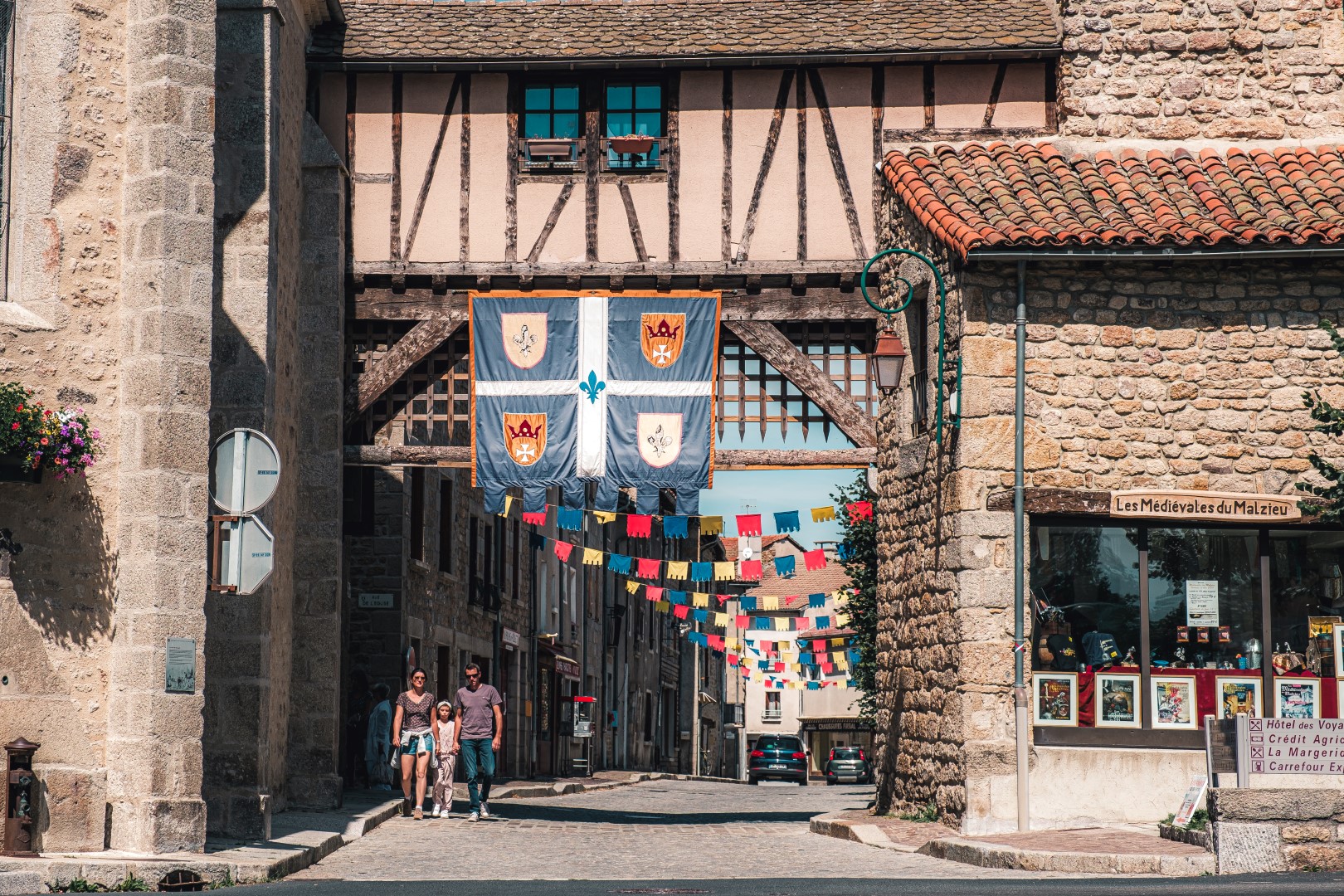 © Lez Broz
Presentation
Laissez-vous envoûter par le charme des ruelles pavées, tours fortifiées, remparts et portes superbement restaurés. Cette charmante cité médiévale, lovée sur les bords de la Truyère, se découvre à l'aide d'un parcours historique qui abordera l'époque médiévale, les guerres de religions, la Bête du Gévaudan, et le maquis du Mont-Mouchet...
---
Services and equipment
Services
Animals accepted : oui
: Français
Furniture
Capacity
Group - persons max. : 50
Group - people min. : 10
Car parking spaces : 40
Family
Natural Region
Others
---
Labels and classification
Classé aux monuments historiques
Les Plus Beaux Villages de France
---
Pricing
Adulte : 0,00 €
Enfant : 0,00 €
Means of payment
---
Services
Language of the visit Français
Free individual visits Yes, Permanente (01:00)
Free group visits Yes, Permanente (01:00)
Free group visits Yes, Sur demande (02:00)
Further information Visite commentée de la cité du Malzieu : tous les mercredis soirs en juillet et août, sur inscription auprès de l'Office de Tourisme ainsi que pour les Journées Européennes du Patrimoine en septembre. Possibilité de visite de groupe à partir de 10 personnes, sur rendez-vous, tout au long de l'année.
---
The little extra
Coup de cœur
Chaque année, durant le pont de l'Ascension, la cité se couvre de couleurs pour le Festival des Médiévales du Malzieu. Durant ce week-end, troubadours, chevaliers et princesses envahissent les rues. L'ambiance festive est assurée!
Le saviez-vous ?
La première trace écrite d'une installation humaine au Malzieu date de l'époque gallo-romaine avec "la Villa Melzio". Mais de nombreux indices nous laissent à penser que cette occupation serait bien plus ancienne et daterai du néolithique...
Incontournable
Profitez de l'été, pour monter aux sommets des deux tours de la cité. Vous y trouverez un panorama à 360° avec une vue imprenable sur les ruelles, les toits et les alentours du Malzieu.
Locate the establishment
Reviews