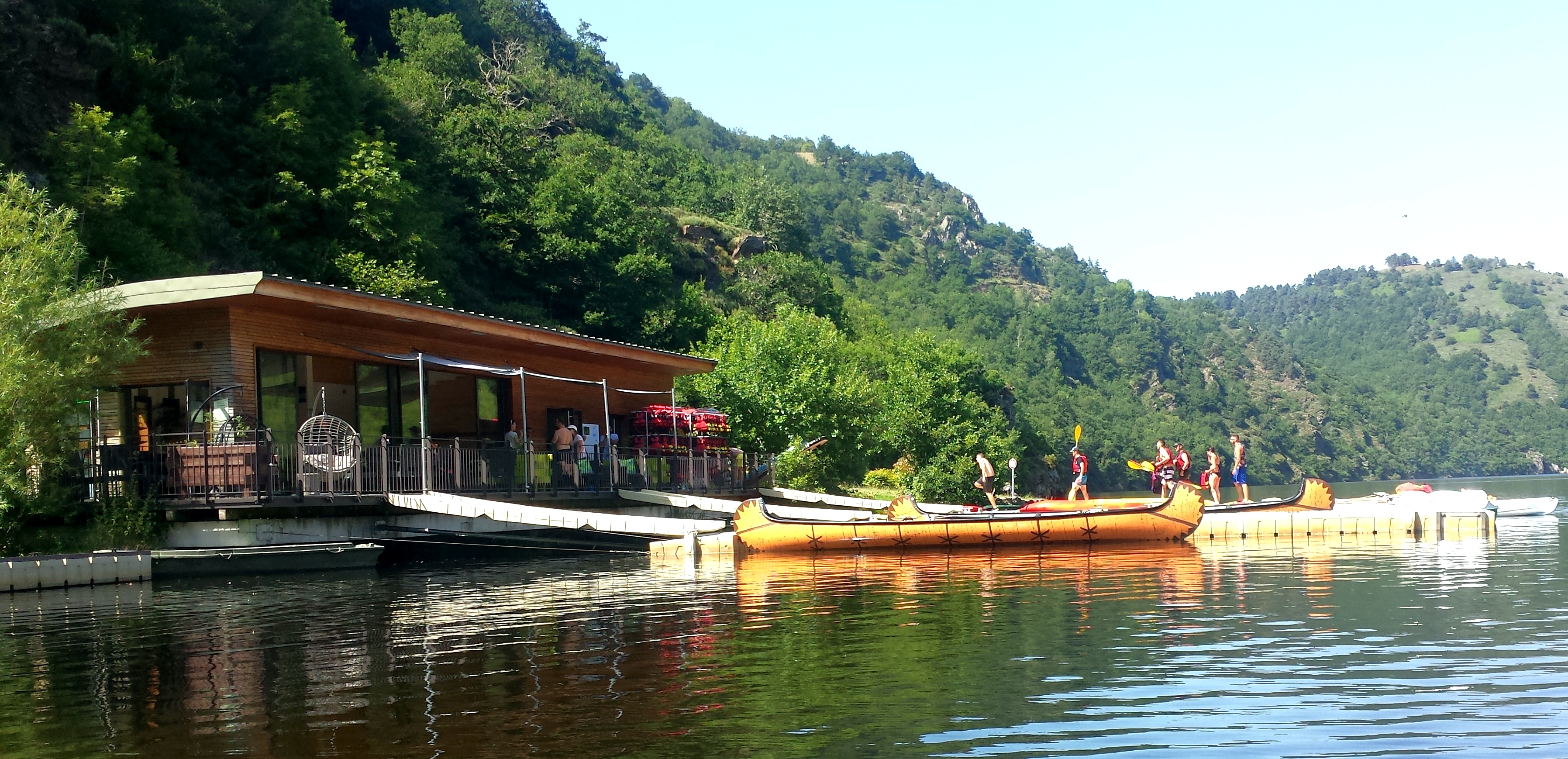 benjamin coteaux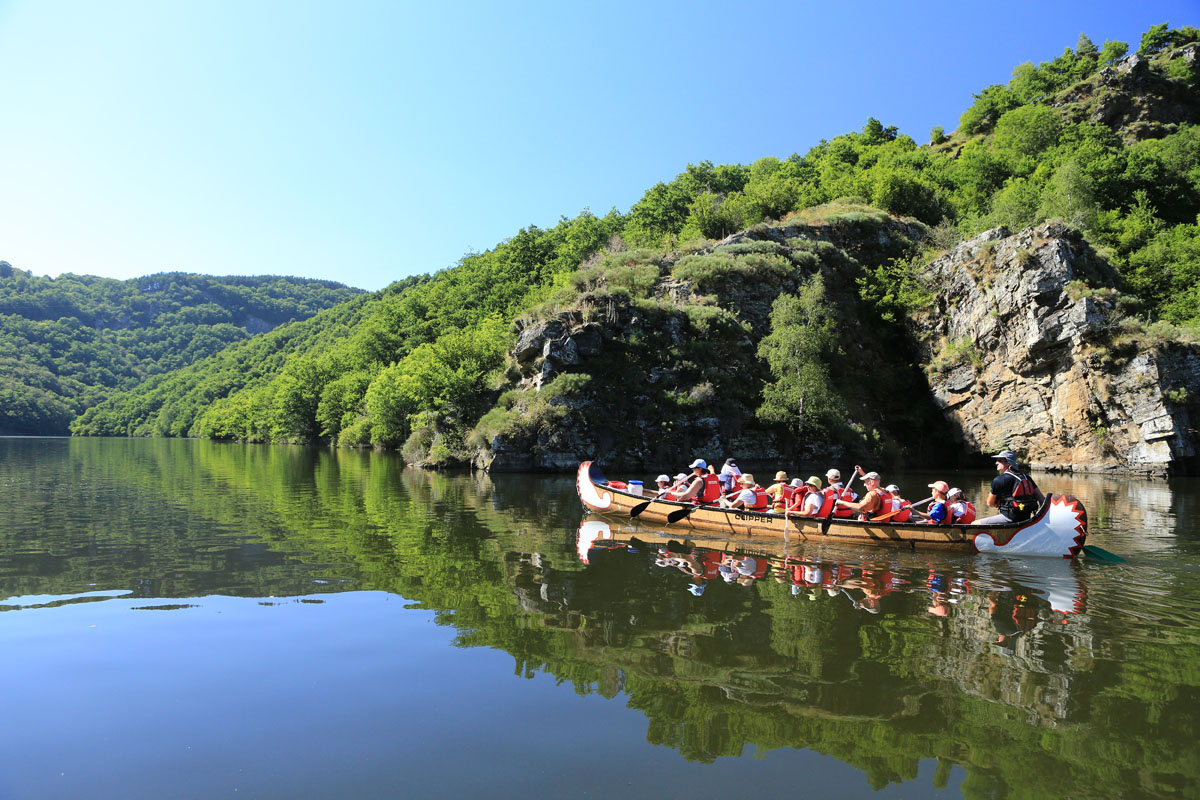 © Hervé Vidal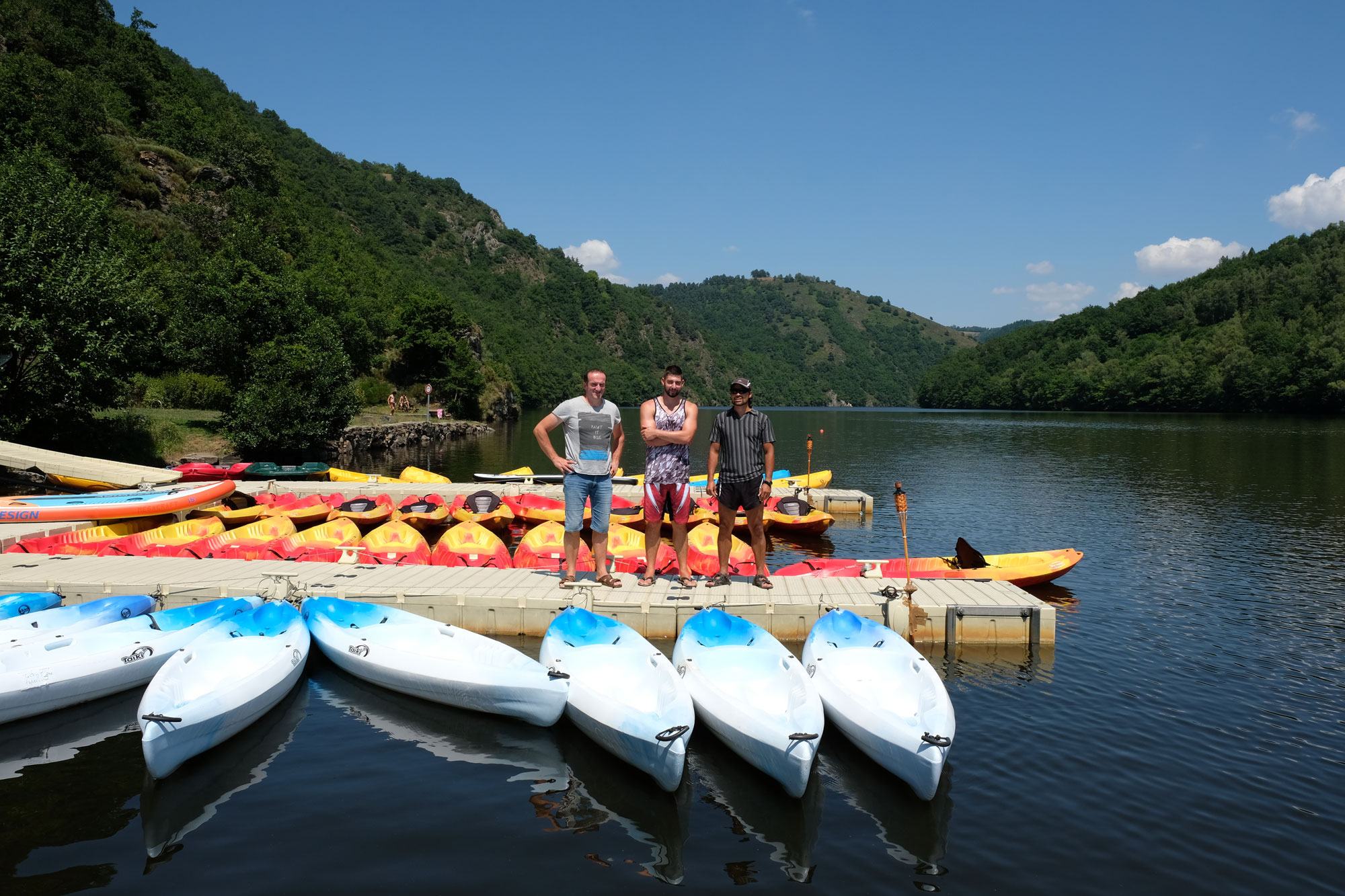 © la montagne
Presentation
La Truyère serpente sur 3 départements entre la Lozère, le Cantal et l'Aveyron sur près de 170km de long. Elle possède des gorges creusées par le temps sur sa partie cantalienne. Le lac de Lanau est situé dans les gorges de la Truyère, aux pieds du parc naturel régional de l'Aubrac et à 5min des sources thermales de Chaudes Aigues.
La Base Nautique de Lanau est donc idéalement située pour découvrir le lac et ses gorges. Venez découvrir un site classé natura 2000 avec un cadre naturel, sauvage et préservé.
Elle est ouverte de mai à octobre et propose des activités nautiques à la location ou de manière encadrée. Des soirées, concerts, évènements sont proposés durant toute cette période.
---
Services and equipment
Furniture
Capacity
Group - persons max. : 50
: oui
Category
Natural Region
Others
Additional welcome : La base propose des activités nautiques à la location et des sorties encadrées. Elle dispose de plusieurs embarcations : kayak, kayak double ou 3 places ainsi que des paddles, paddles géants, barques à moteurs électriques, pédalos avec toboggans et plateformes flottantes. Elle possède un bar avec une terrasse donnant sur le lac. Des concerts tous les mardis d'été avec des groupes locaux sont prévus. Possibilité de déguster une planche terroir avec une bière locale.
---
Pricing
Adulte : from 12,00 € to 25,00 € A partir de 16ans
Enfant : from 5,00 € to 18,00 € A partir de 6ans
Autre : from 8,00 € to 24,00 € groupe de plus de 6 personnes
Means of payment
Credit Card
Postal checks
Holiday vouchers
Cash
Mastercard
---
Services
Language of the visit Français
Free group visits Yes, Permanente (02:30)
Free group visits Yes, Sur demande (02:30)
Further information La base a un programme estival d'animations hebdomadaires avec près de 20 sorties encadrées : escapade ados, stage famille en kayak, paddle matinal avec petit déjeuner en terrasse, sortie grand bateau coucher de soleil, brame du cerf ou sortie LPO. Demandez lz programme !
---
Locate the establishment
Reviews