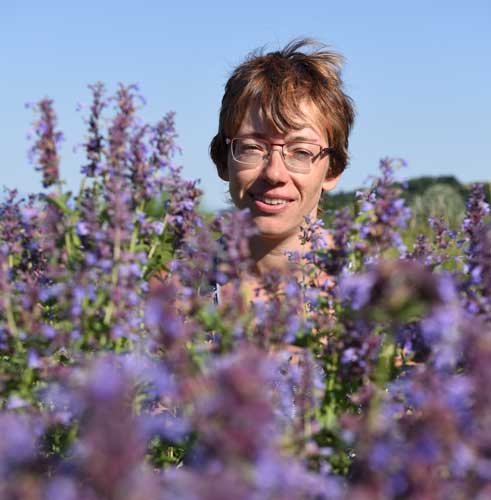 Au Détour des Plantes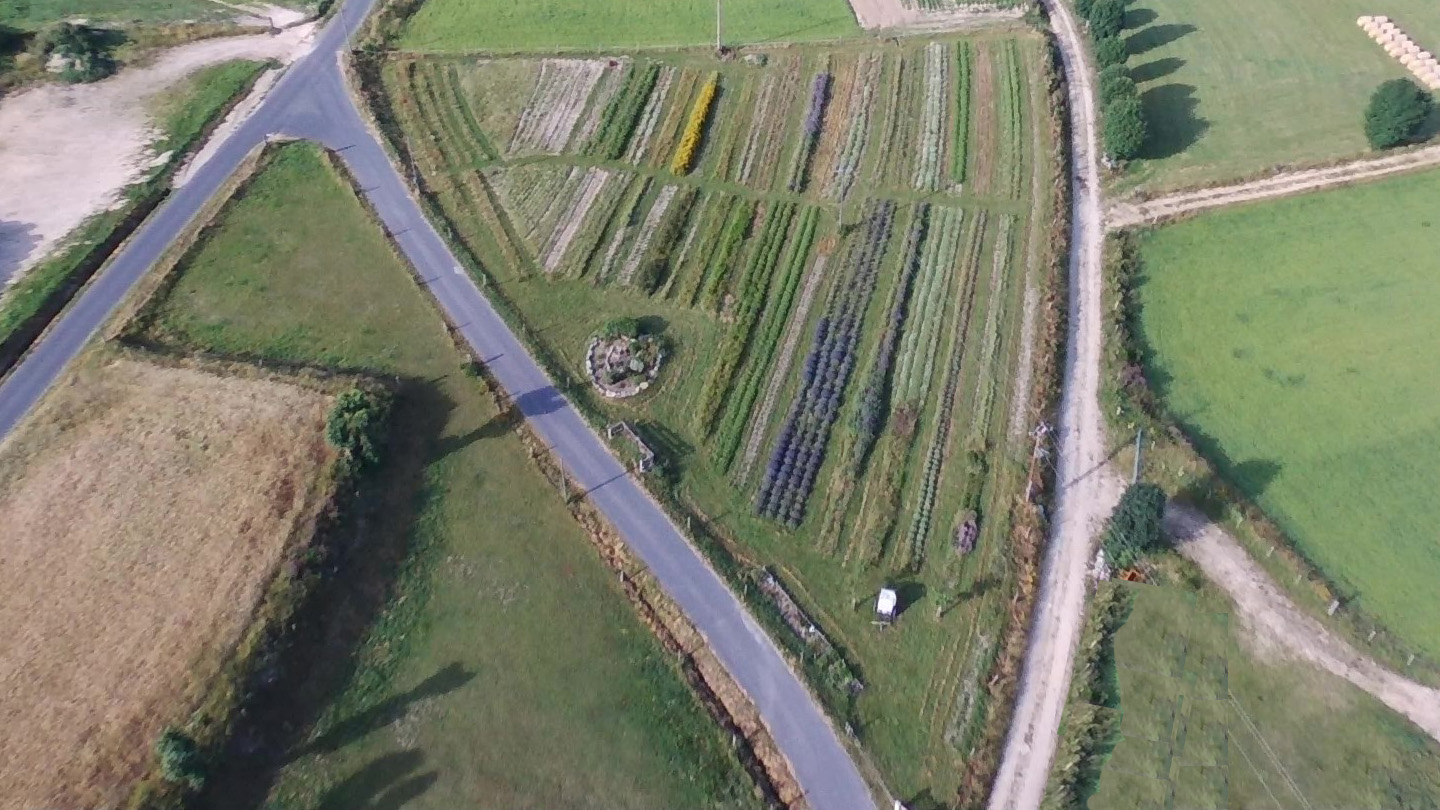 Au Détour des Plantes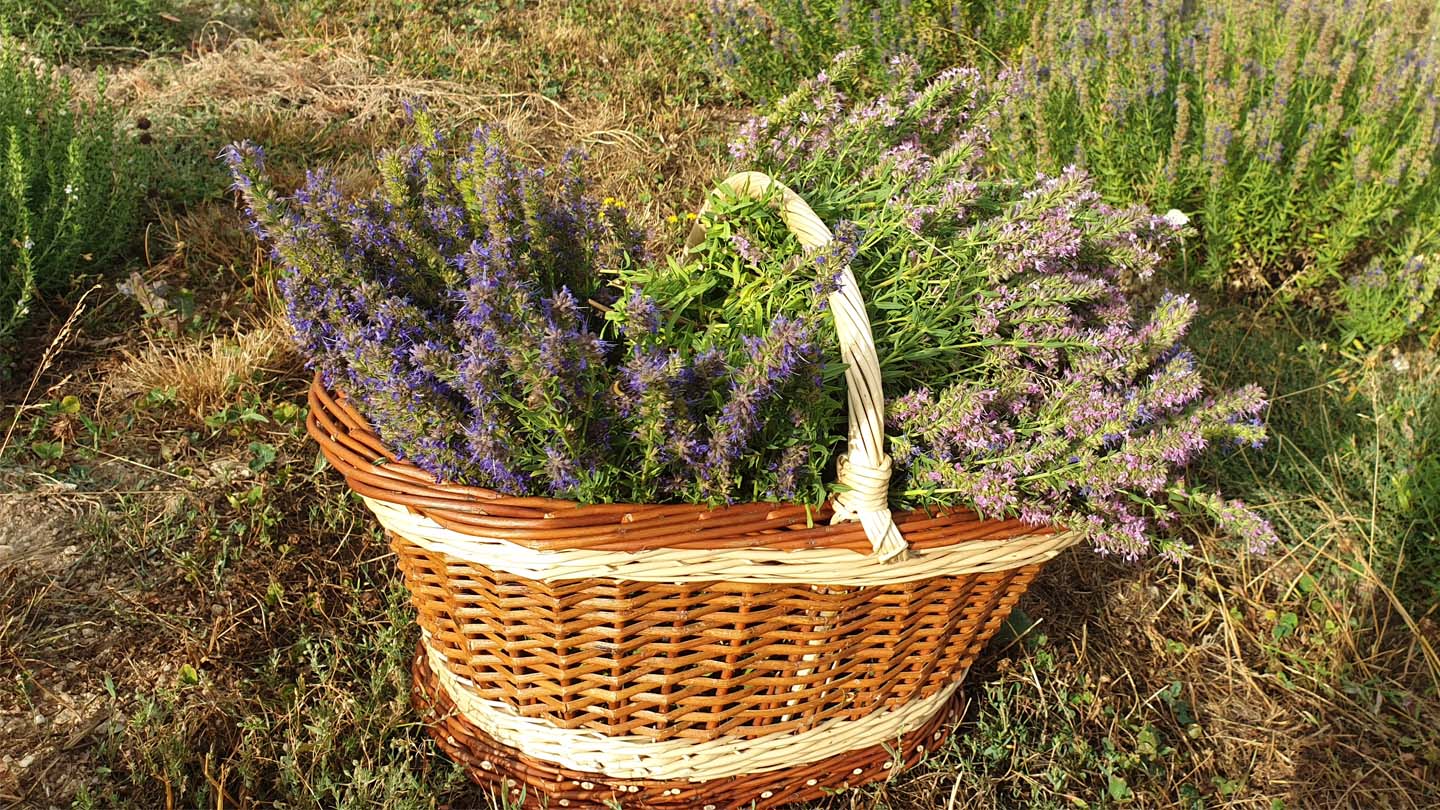 Au Détour des Plantes
Presentation
Je cultive et récolte mes plantes médicinales, dans mon jardin certifié en AB ; puis, je les conditionne pour vous les proposer en infusion (en vrac ou dosettes 100% biodégradables), ou en produits cosmétiques (baume arnica et stick à lèvres), tout ceci en Margeride, à 1120m d'altitude.
---
Services and equipment
Capacity
Category
Type
Natural Region
Others
Additional welcome : Si vous venez avec votre chien, merci de le tenir en laisse.
---
Labels and classification
Agriculture Biologique
De Lozère
Biologique
---
Pricing
Means of payment
Credit Card
Postal checks
Cash
---
Services
Language of the visit Français
Individual guided tours Yes, Sur demande (00:30)
Further information Lors de votre venue, vous pourrez découvrir l'atelier de tri et de séchage des plantes.
---
Locate the establishment
Reviews