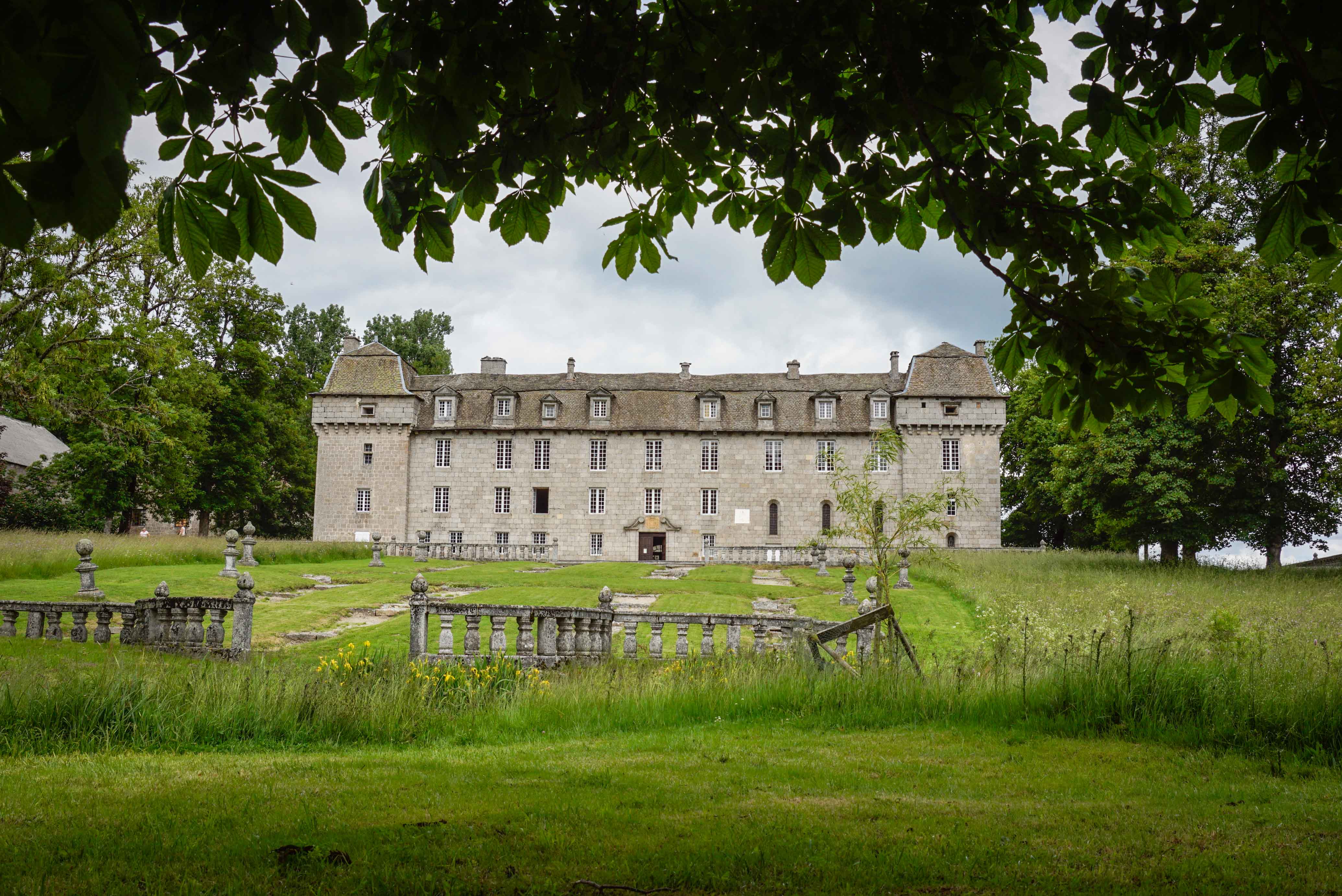 © Jean-Sébastien Caron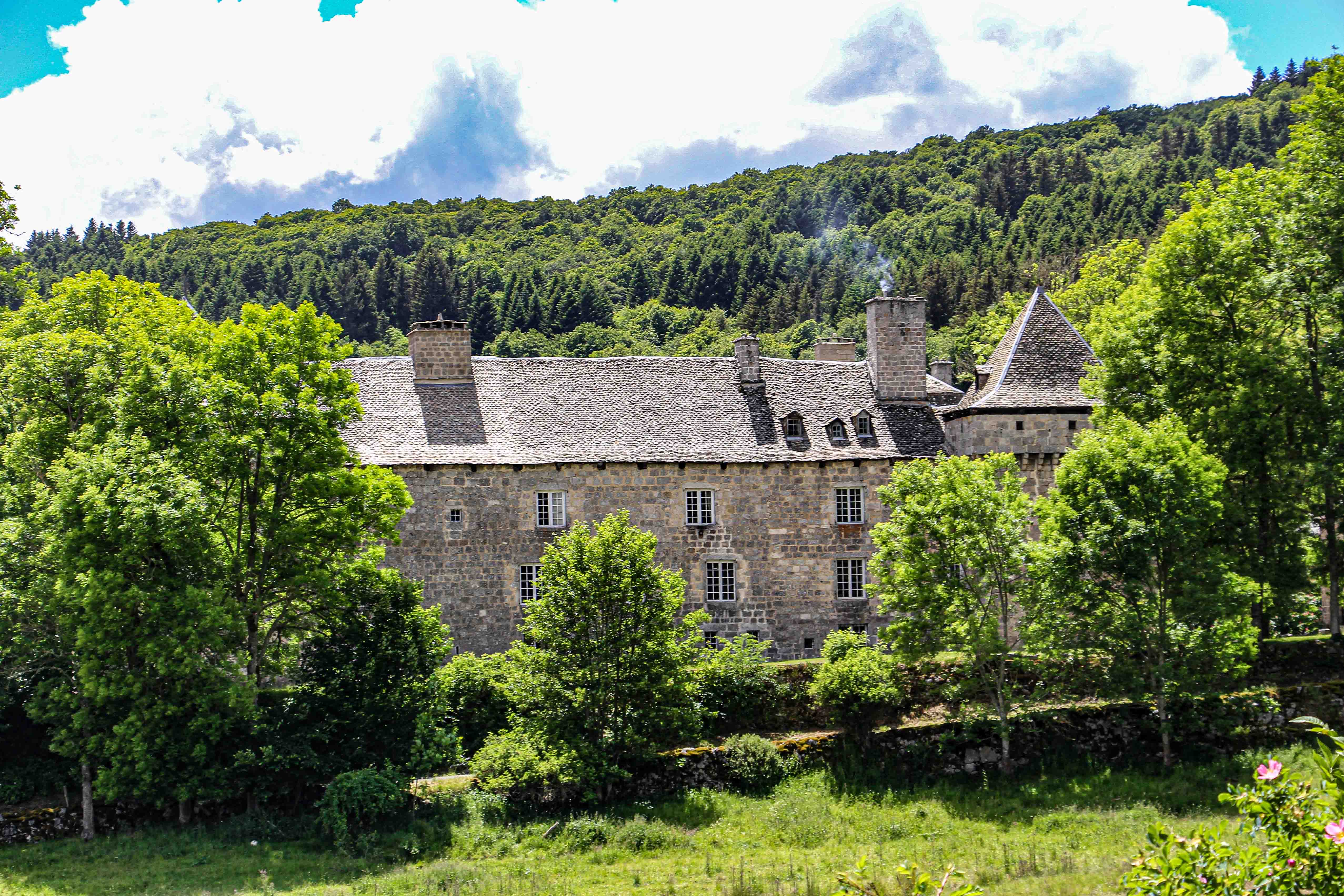 © Conseil départemental - Laura Saint-Léger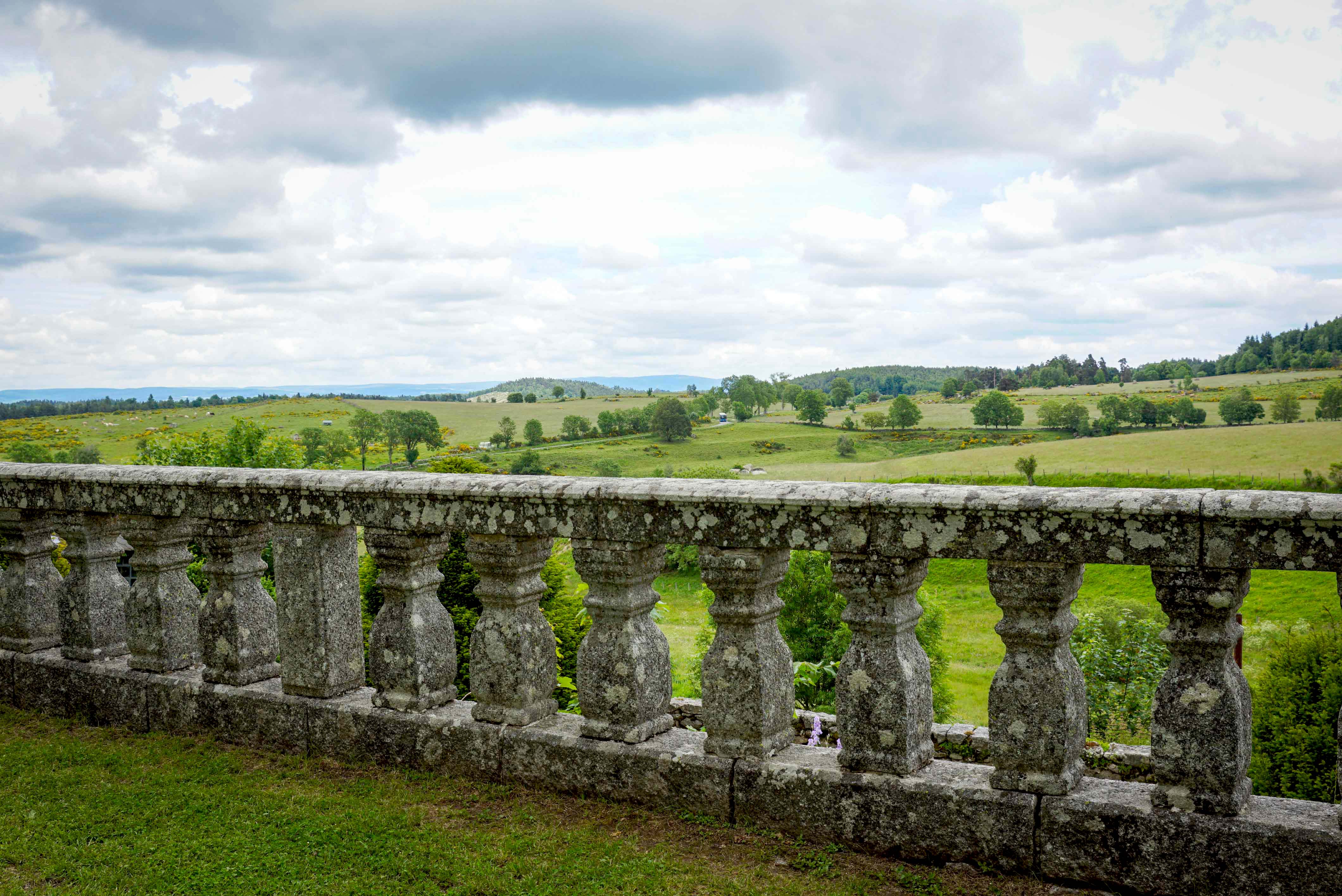 © Jean-Sébastien Caron
Presentation
Le château de la Baume, surnommé « le Versailles du Gévaudan », est le seul château de grande taille érigé dans le département à l'époque classique. Il était le siège de la baronnie des seigneurs de Peyre.
Le document le plus ancien mentionnant le château remonte à 1275. À l'issue des Guerres de Religion, les barons de Peyre décidèrent de reconstruire un nouveau château pour les accueillir, dès 1632, après le démantèlement du siège de la baronnie du Roc de Peyre et ils choisirent la Baume. Le château subit ensuite une campagne d'agrandissement entre 1690 et 1715 pour créer l'extension sud, afin de rappeler Versailles.
L'état actuel du château date du début du XVIIIe siècle. Par son aspect extérieur, il se rapproche davantage des constructions médiévales à vocation défensive. Sa décoration intérieure est exubérante à influence italienne et versaillaise.
Les propriétaires sont des descendants d'Emmanuel de Las Cases, le fameux compagnon d'exil de Napoléon Bonaparte (Ier).
---
Services and equipment
Services
Additional welcome : Visites du 22 avril au 31 octobre tous les après-midis sauf le mardi 14:30, 15:30, 16:30. Visites juillet et août à 10:15, 11:15, 14:15, 15:15, 16:15, 17:15. Groupes sur rendez-vous
Animals accepted : non
: Français
Capacity
Family
Type
Natural Region
Others
Building category : Classique
---
Labels and classification
Classé aux monuments historiques
---
Pricing
Adulte : 9,50 € Plus de 12 ans
Enfant : 8,00 € 5 à 15 ans
Adulte : 8,50 € Tarif groupe (+ de 10 personnes) et tarif spécial "Journées du patrimoine"
Means of payment
American Express
Credit Card
Postal checks
Restaurant titles
---
Opening periods
From 01 September to 30 October 2023 — 14h30 - 15h30 - 16h30 (Fermé le mardi)
Services
Language of the visit Français
Individual guided tours Yes, Permanente (01:00)
Free group visits Yes, Sur demande
Further information Horaires des visites Juin/Septembre/Octobre: 14h30-15h30-16h30 Horaires des visites Juillet/Août: 10h15-11h15-14h15-15h15-16h15-17h15
---
Locate the establishment
Reviews